Cristiano Ronaldo in clear over tax reports, stresses agent
Through a press release, the company of super-agent Jorge Mendes has denied claims made by a Spanish newspaper that his client Cristiano Ronaldo is involved in tax irregularities.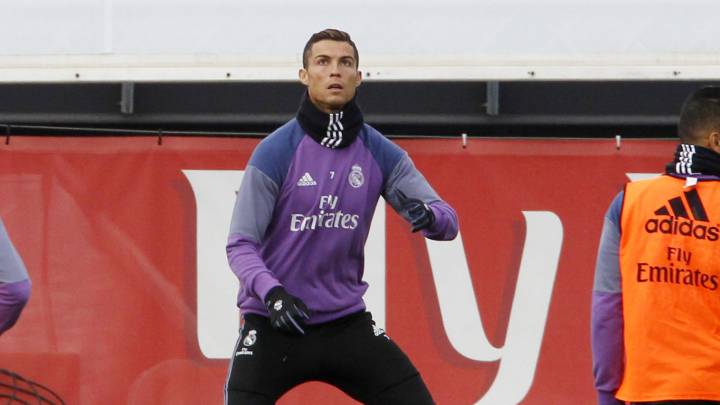 The company owned by super-agent Jorge Mendes, Gestifute, has denied reports over tax irregularities concerning its client, Cristiano Ronaldo.
El Confidencial report
On Thursday, Spanish newspaper El Confidencial claimed that the Real Madrid star used a company in Ireland instead of higher-tax Spain for many of his commercial contracts -- a process known as "tax dumping".
However, through a press release on its website, Gestifute stressed that Cristiano Ronaldo, as well as its other Portuguese client, Manchester United boss José Mourinho, have never been involved in any legal procedure to regulate the commission of any tax offence and warned that any insinuation or accusation of this nature would be reported and prosecuted in court.
43.5% tax rate 'avoided'
El Confidencial published links to a document that appears to show that Ronaldo used Dublin image rights company, Multisports Image Management (MIM) to conclude a 2012 deal with a Saudi mobile phone company, Mobily.
By sending the revenues to Ireland, where corporation tax on profits is 12.5 per cent, the newspaper claimed Ronaldo avoided a potential 43.5 per cent rate he would have faced if he had used a company in Spain.