Ronaldo will return to Zidane's starting team against Granada
In the press conference after the Sevilla game, the Real Madrid manager said his star player would return to the starting line-up in LaLiga. Juventus-Real Madrid live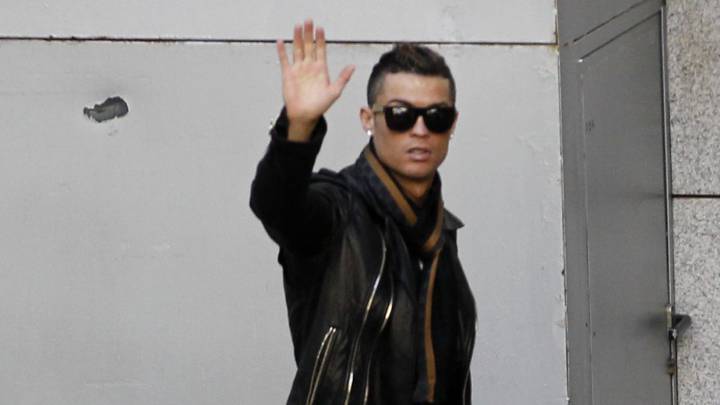 Cristiano Ronaldo made the news on Wednesday night when he was ommited from Zinedine Zidane's team and squad that faced Sevilla. The official statement from the club was that the rest was given to Ronaldo based on a decision made before the winter break. Yesterday, Zidane admitted that this would be one of the few breaks Ronaldo would be getting for the remainder of the season.
In the press conference after the meeting with Sevilla, Zidane said that the Ballon d'Or winner would start against Granada on Saturday (13:99 CET). In addition, Zidane had planned to play the Portuguese attacker in the return leg at the Ramon Sánchez Pizjuán. That plan could be modified, however, given the nature of Real's victory over their opponents.
Ronaldo remained front and centre, however when he greeted his teammates at half-time with a hug and a well done as they headed for the dressing room. Ronaldo turns 32 on the 5th of February and there have been questions over managing his minutes as he approaches the winter of his career for some time now.