Rodrigo's emotional letter after Spain's World Cup 2018 exit
The Valencia striker posted a photo of himself in tears at the moment his nation's dreams were extinguished in Russia and tried to put into words his feelings.
Valencia striker, Rodrigo Moreno, posted a photograph on Instagram showing him on the pitch distraught after Spain were eliminated from the World Cup by hosts Russia. The picture was accompanied by a letter, in which he expressed his desire to move forward despite the bad moment he was enduring in the present.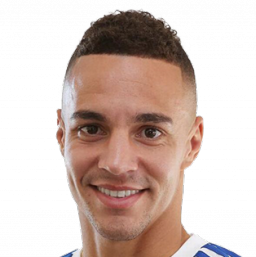 Rodrigo pens emotional message
"Sport has taught me that there are many times, despite sacrifice and self-improvement, life doesn't always provide everything for us at the time or in the way that we desire.
Sadness and pain are part of all of our lives, and however much we try to avoid them at all costs, we have all gone through, are going through, or will go through situations and moments like these. It is very important to accept these moments, mourn in peace with oneself, realising that 'they are always there' and let, little by little, time be the healer.
But, without a doubt, the most important thing is to take advantage of those negative moments to learn and realise that we have to persist with everything that we desire, and let nothing and nobody embitter us or make us give up.
Today is surely the saddest day of my professional life, but tomorrow begins a new day, a new opportunity to try again and with happiness I will put my all into making it happen. Thanks to my family, my teammates and for all your messages. I am proud to have represented Spain! "