Former Guinea international Ismael Bangoura convicted of fraud
The striker was sentenced to six months of suspended imprisonment and fined more than 130,000 Euros after being convicted of fraud.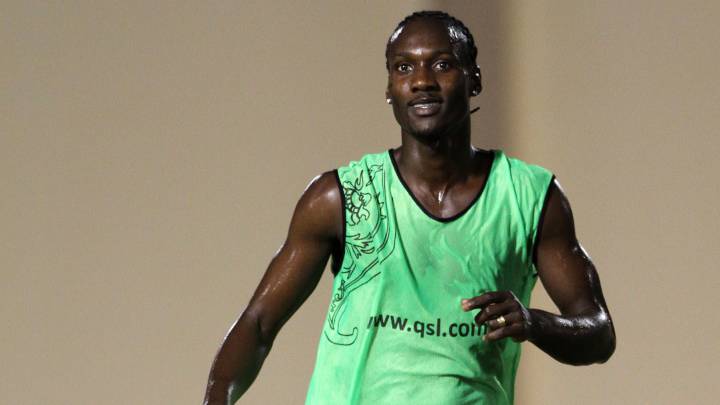 Ex-Guinea international Ismael Bangoura was found guilty of fraud on Friday by the Le Mans Criminal Court, L'Equipe has reported.
The Court sentenced the striker to six months of suspended imprisonment, plus a 130,000 Euros fine that he will be obliged to pay to Pole Emploi - the French labor authorities and the object of his fraud.
The fraud
Currently, the 33-year-old Guinean striker plays for Saudi Arabia top flight team Al Raed, with whom he signed in early 2016.
Bangoura was reported to have registered with Pole Emploi when his contract with his previous club, FC Nantes, ended in March 2016, qualifying to receive unemployment benefits.
Reportedly, he continued to receive the benefits after he moved to Saudi Arabia, and according to L'Equipe he received 141,000 Euros in unemployment benefits between March 2016 and March 2018.
During the follow-up interviews he declared himself as "looking for a job," however, in February 2018, the anti-fraud service of Pole Emploi discovered the scam and filled a complaint against Bangoura.
According to his lawyer, the striker was playing in Saudi Arabia on a "volunteer basis" as an amateur, a version that failed to convince the court.