FOOTBALL
Korean police investigating why Ronaldo didn't play in Seoul
Oh Seok-hyun, lawyer from L.K.B and Partners, has reported Cristiano and Juventus for fraud and failure to fulfill contractual obligations by not playing in the game.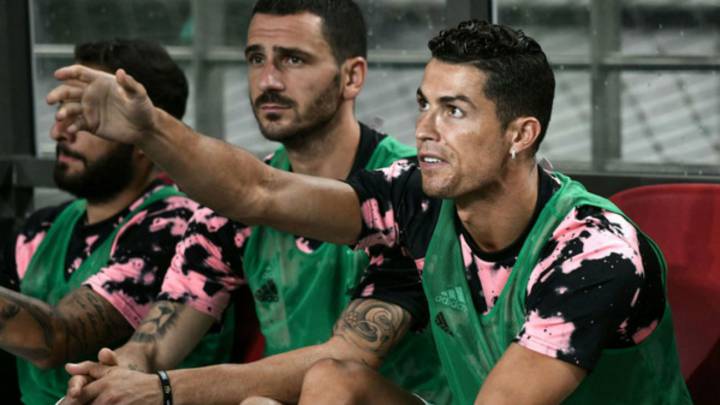 The Seoul Police are investigating Cristiano Ronaldo to see if he broke the law but not played in a preseason friendly game against the K-League All-Stars last Friday.
Oh Seok-hyun, the lawyer from L.K.B and Partners, reported Ronaldo to the police and his side, Juventus, along with a report against TheFasta, the agency that organised the game for fraud.
South Korean fans showed up in their droves to see the Portuguese star and paid for tickets without ever getting to see him after Maurizio Sarri decided to rest him due to fatigue. The lawyer is demanding collective recompensation for Cristiano's no-show. Around 2,000 people are seeking damages.
It is highly unlikely that he will have to return to South Korea to face the charges but Interpol could ask Italy's government to extradite him if he is found to be in the wrong and he could face a year in jail for the alleged crimes. While all of this seems improbably, his image in the country has deteriorated significantly after the event.