A new Ballon d'Or created for goalkeepers
The award, which will be presented at the gala on 2 December, is named after Russian legend Lev Yashin - the only keeper to have won the Ballon d'Or.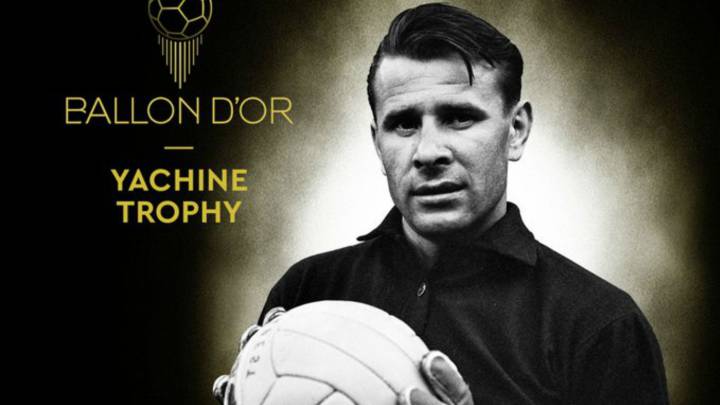 This year's Ballon d'Or gala will take place at Théâtre du Châtelet in Paris on Monday 2 December. Dider Drogba has been named ambassador for the Ballon d'Or. The full list of nominees for the different awards will be announced simultaneously by L'Equipe and France Football on 21 October.
New goalkeeper's category created
Four awards will be presented at this edition of the Ballon d'Or. The Kopa Trophy, the award given to the best player under 21 years of age and for which there will be 10 candidates. The new award is the Trophée Yachine - the Yachine Trophy, named after legendary Russian keeper Lev Yashin - the only goalkeeper to have won the standard Ballon d'Or.
France Football director Pascal Ferré explained that the award "will be awarded to the best goalkeeper in the world, chosen by the same panel of international specialistas who decide who wins the Ballon d'Or".
And finally the last two categories - the Ballon d'Or and Ballon d'Or Féminin. For the best female player of the year, 20 candidates will be chosen by 50 journalists who specialize in Women's football. For the Men's category, 30 candidates will be selected by 180 journalists from all parts of the globe.