Amid global coronavirus pandemic, new Belarus season starts
With top flight football suspended in Turkey, the Belarus Premier League is the only active top flight in all UEFA 55 member states.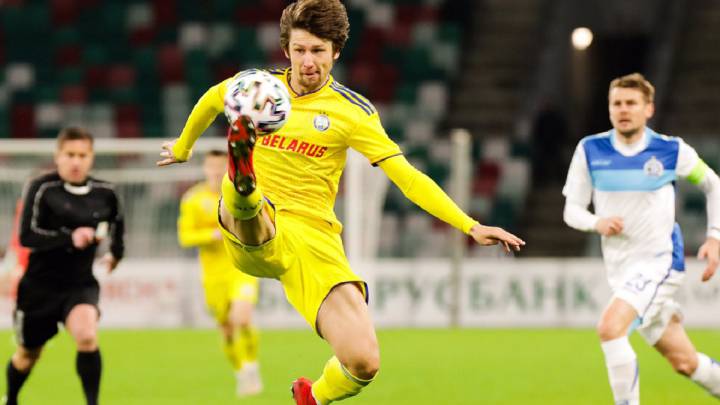 The 2020 Belarus Premier League campaign kicked-off on Thursday with title favourites Baté Borisov losing away to FC Bgu Minsk in the season opener.
Despite the country having detected 51 positive cases of the Covid-19 virus, the Belarus FA explained during Tuesday's videoconference with UEFA why they want to maintain the domestic league active and added that they are carrying out daily health-checks and supervision on all football clubs in the former Soviet state.
Member clubs of the top flight have also agreed that, for the first match-day, at least, games can be hosted with fans present.
Last week, Russia decided to close its border with Belarus and the president of the nation Alexander Lukashenko has stated that Belarus citizens should "drink vodka, go to the sauna and work hard" as a measure to fight the virus.
"I don't drink, but recently I've been saying that people should not only wash their hands with vodka, but also poison the virus with it.

You should drink the equivalent of 40-50 millilitres of rectified spirit daily. But not at work."

suggests Alexander Lukashenko

🇧🇾 pic.twitter.com/DCFhlgQBXM

— Visegrad 24 🇨🇿🇭🇺🇵🇱🇸🇰 (@visegrad24) March 18, 2020
With the news earlier this week that the Russian Premier League would be halted as a Covid-19 virus precaution and with the breaking news that the TFF have suspended football in Turkey, Belarus are the only European country where top flight football remains active despite the global spread of the Covid-19 virus.