Real Madrid squad studying ways to help tackle coronavirus
The players are being advised by specialists relating to the number of ways they can each contribute in helping tackle the Covid-19 virus.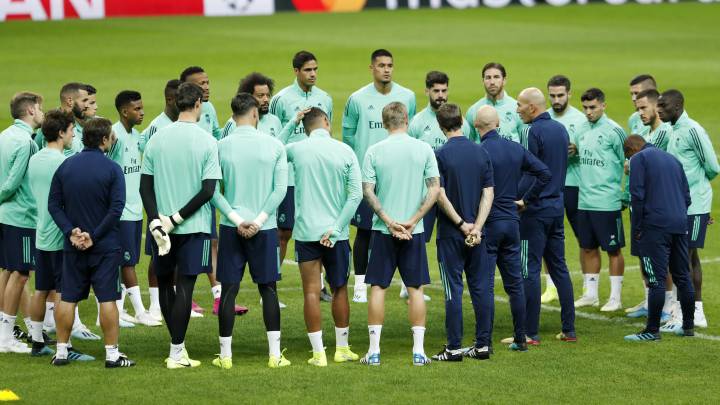 With Spain in lockdown, the Real Madrid first team squad remain confined in their homes and are studying measures on how they can make a financial contribution to areas in need of economic assistance in the ongoing fight against the spread of the Covid-19 virus.
The first team squad have been moved by the impact the virus has had on Spanish society with the capital city being the hardest hit area of the country with over 2,000 fatalities nationwide as result of coronavirus.
Local news outlet Agencia Efe understands that specialists are advising the squad on the appropriates lines of action to take to ensure that their contributions go to areas urgently requiring financial support.