Real Madrid in talks with players over salary cuts
Real Madrid have finally moved to implement salary cuts during the coronavirus crisis and have put two options on the table for the players, according to reports.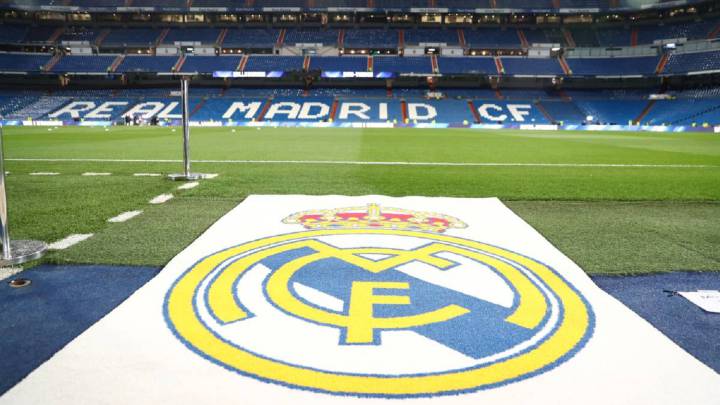 Last Friday, LaLiga announced that it was urging clubs to furlough players under Spain's temporary redundancy mechanism for out-of-work employees (known as ERTE) in a bid to mitigate the financial impact of the coronavirus crisis.
Initially, Real Madrid did not have plans to resort to ERTE due to the club's robust financial position. However after a LaLiga meeting with all of the clubs, Madrid will now seek to cut players salaries and have reportedly begun negotiations with the football and basketball teams in this regard.
A report by Spanish radio network, Cadena Ser, says that the club have put two options on the table: players will be subjected to a 12% salary reduction in the event that the current season's competitions are resumed after the coronavirus crisis; and a 20% decrease if the season is eventually written off.
The basketball team has reportedly already given the green light to the proposal and the club is now awaiting the final say from the captains of the football team. But AS has learned that the players have responded positively and an agreement could be closed within 48 hours. If an agreement can be reached, the club will be able to avoid resorting to the ERTE temporary redundancy mechanism as it had wanted.
Kroos speaks out against Real Madrid cuts
The news comes after German midfielder, Toni Kroos, said on Tuesday that he was not in favour of player salary cuts during the coronavirus crisis.
"Cutting salaries is like a donation in vain – or for the club," Kroos stated in an interview on the SWR Sport podcast.
"I am in favour of paying the full salary and let everyone do sensible things with it. Everyone is being asked to help where necessary, and there are many places where it is necessary."
Many at Madrid already see season as written off
As previously reported by AS, many at the club feel that they have already reached the worst case scenario and are taking the current season as dead and buried.
"At present, the plan to return [to work] is non-existent," a qualified source from within the club told AS last week.
At this point they are awaiting the relevant federations and institutions to confirm the cancellation of the season. Such a scenario would mean the players would take a 20% cut should they agree to the reported proposal.