Second stimulus check: When is the last date I could receive it?
Democrats and Republicans are working on the fourth and final stimulus relief package which would include a second round of payments to tax-paying Americans.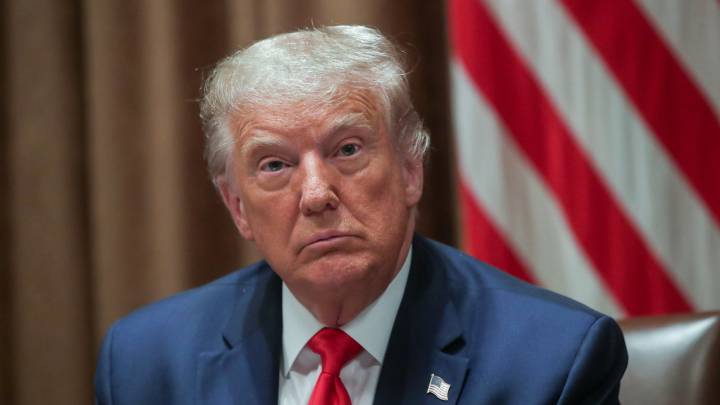 Democrats and Republicans have been in talks about the fourth and final stimulus relief package since the end of last month. As things stand, there are two proposals on the table - both involve giving Americans a second round of stimulus checks, similar to the ones which millions received under the CARES Act.
Back in May, the House Democrats approved the HEROES Act but that bill was thrown out by the Republican-controlled Senate and President Donald Trump. Since then, Congress has been working on drafting a new bill that will satisfy both parties before they take a short break from their duties this Friday 7 August.
The first proposal is the HEALS Act
Under this bill Americans would receive a second stimulus check of up to $1,200 per individual. In order to qualify for this payment, Republicans will use the same criteria of the CARES Act. The IRS could start sending the money to millions of Americans as early as next week if it is approved.
The second proposal is the CAAF Act
There is a second proposal on the table that it aims to help families struggling during the coronavirus pandemic in the United States. Under this bill people would get up to $1,000 regardless of age or dependent status. Under this bill, an eligible family of four would get a total of $4,000 - $600 more than it would have received as part of the CARES Act.
It is expected that the new bill will be drafted and signed by the end of this week, so the IRS will start sending the second round of checks as early as 24 August. The IRS will follow the same guidelines they used in the CARES Act to send the money to the people who need it the most. Checks will be sent out in batches until the end of the year; if less people qualify for the new stimulus payments this time around, then the whole process will be much quicker than the original CARES Act program.