According to US Government and WHO, who would get coronavirus vaccine first?
Once a vaccine has been approved, which members of the public are likely to receive initial doses according the the US Government and the WHO?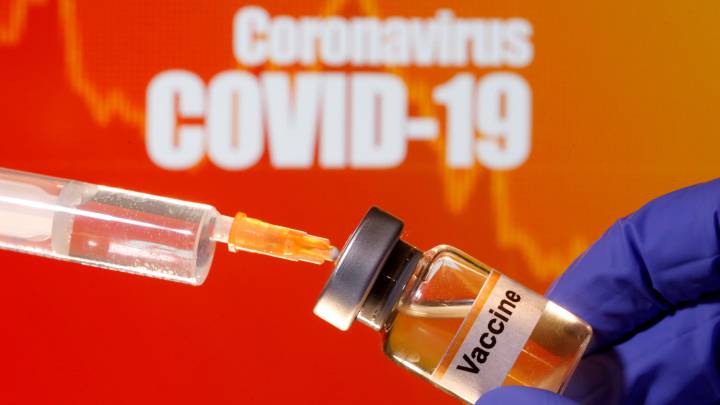 Currently, there is a global race to develop a vaccine for Covid-19 with 40 vaccines in clinical trials as of 18 September according to the New York Times Vaccine Tracker. Robert Redfield of the Center for Disease Control and Prevention (CDC) said in congressional hearings on 16 September that a vaccine should be "generally available to the general public" sometime in the second to third quarter of 2021.
President Donald Trump has a much more aggressive timeline saying that the vaccine will be available sometime in October. This would be just in time for the election. However, this accelerated schedule has been causing a deterioration in the public's confidence in taking any possible vaccine, dropping from 72 percent in May to just 51 percent in September, according to the Pew Research Center.
Phase 3 trials
Added to the concerns was the pause in the AstraZeneca trials due to patients falling ill with transverse myelitis. However, the trails have been resumed to continue in Phase 3 trials along with the candidates from Moderna and Pfizer/BioNTech.
On 14 September, the World Health Organisation (WHO) published their guidance for who should be prioritized to receive the vaccines that eventually make it to market. In their recommendations, groups such as healthcare workers and those that perform essential services should receive the treatment first. After that, groups that are at higher risk with regards to their age, social reasons and/or the effectiveness of the vaccine to specific groups.