Stimulus check: why should the IRS pay $100 millions in $1200 contributions?
The CARES Act has provided millions of checks to help Americans deal with the financial consequences of Covid-19 and help boost the economy.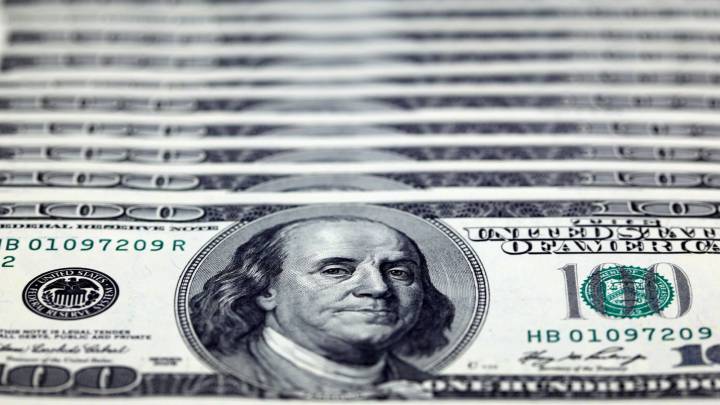 As part of the CARES (Coronavirus Aid, Relief, and Economic Security) Act the Internal Revenue Service has now provided checks worth $1,200 to over 160 million Americans. The IRS are also encouraging another nine million who are eligible but have not yet registered with the tax authority to do so.
The economic fallout of the coronavirus pandemic has hit both businesses and individuals hard and the CARES Act was designed to provide emergency financial assistance to those affected. The US economy has been savaged by the lockdown and on-going social distancing measures and the 'stimulus' checks were designed to do just that – stimulate the economy back into life.
The IRS have been in charge of issuing the $1,200 of government support because, for the majority of Americans, it is essentially a federal tax credit for the 2020 tax year. For those who do not pay tax, they can receive the exact same $1,200 check by registering as a Non-Filer.
IRS ordered to pay $100 million to incarcerated Americans
The first round of payments of the CARES Act was sent out in mid-April but initially the IRS argued that prisoners should not be eligible for the payments, unless made payable to a joint filer where only one spouse was in prison. Those held in mental health facilities could also have their checks withheld if adjudged incompetent to stand trial.
However on 24 September District Court Judge Phyllis Hamilton found that the IRS should not be able to withdraw the financial support on the sole basis of incarceration. Forbes reports that as of May this year, at least 80,000 incarcerated American should have been issued stimulus checks worth over $100 million.
Senator Sherrod Brown of Ohio told Forbes: "There is nothing in the CARES Act that gives the IRS authority to decide that incarcerated people are ineligible to receive stimulus checks."
Trump tweets offer of second round of stimulus checks
The issue of the next package of Covid-19 support has been a contentious one in recent months with Republicans and Democrats failing to find an agreement. Talks had resumed last week but hopes of a pre-election round of checks appeared to have been dashed when the President tweeted that he was ordering his representatives to cease negotiations.
Many feared that the failure to agree a second stimulus package would leave Americans without the support they need but Trump has since announced that he would be willing to sign a specific "Stimulus Check Bill", again giving $1,200 to every eligible American.
The Democrats are yet to formally respond to the President but it does at least appear that a compromise may still be possible.