Rafa Benítez linked to Celtic job, on his return to Europe
According to The Daily Mail, the Scottish Premiership side is the most probable destination for the Spanish coach, who is set to leave Dalian Pro.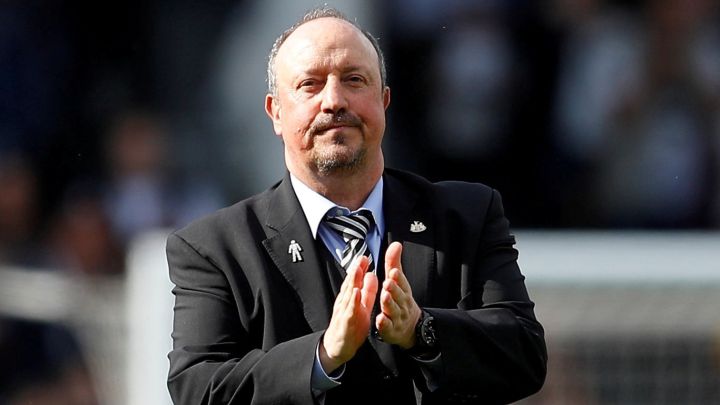 Many people thought that after announcing that he will leave Chinese club Dalian Pro, Rafa Benítez would return to the Premier League. But according to The Daily Mail, the Spanish coach won't coach in coach, although he won't be too far away. It looks like his next job will be at Scottish Premiership side, Celtic.
Benítez ready to come home
Yesterday, Benítez explained the difficult situation he has been suffering over the last few months due to the coronavirus pandemic and that both he and his coaching team would prefer to be "closer to home" to support their families. That prompted suggestions that he could return to his old job at Newcastle, where current manager Steve Bruce is under pressure but The Mail have ruled that out, explaining that Benítez's strained relationship with club owner Mike Ashley would make such a move impossible.
Celtic's situation in the Scottish Premiership after nine years of total domination is worrying. Neil Lennon's team are second in the table but 23 points behind Steven Gerrard's Rangers, although with three games in hand. The possibility of a Benítez-Gerrard rivalry in Glasgow, after their time together at Liverpool, adds an extra dose of spice to the operation.