African World Cup qualifiers to be postponed once again
The African WC 2022 qualifiers are expected to be postponed till next September as CAF wants to avert holding fixtures on poor pitches.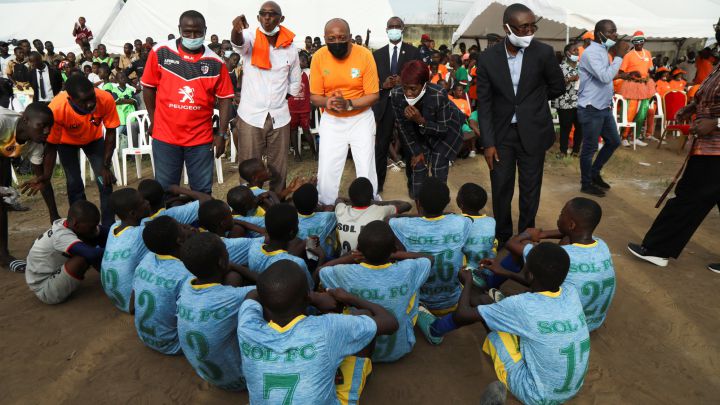 Several sources inside CAF have confirmed the thought that Qatar 2022 World Cup African qualifiers may see another postponement as the African governing body refuses the idea of the fixtures being held at stadiums with poor facilities although an official statement hasn't yet been released.
Danny Jordan, a consultant to CAF newly-elected president Patrice Motsepe confirmed that the Confederation is likely to postpone the qualifiers fixtures once again that had already been delayed last October and were supposed to be held in June.
"We are waiting for the final confirmation from CAF but the dominant belief now is that the qualifiers will be held in September," said Motsepe who is also the president of the South African football federation.
A final decision is set to be made on 15 May at CAF executive committee meeting to be held in Kigali.
CAF has announced the approved stadiums to host the games of the first two rounds of the qualifiers leaving almost 10 teams out of the 40 participants with no stadiums to host their fixtures which makes postponement the closest option for the African Confederation.
Delaying the event once more means that two rounds will be held at every international break from September till November this year.