Phil Collins set for Parc des Prince return after PSG fans protest
'Who Said I Would' taken from the English singer's No Jacket Required album will now, once again greet the PSG players as they take to the Parc des Princes pitch.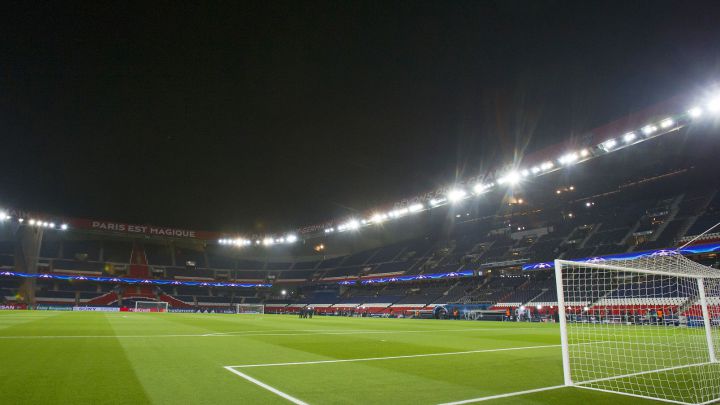 An old Phil Collins song that once heralded the entrance of the Paris Saint-Germain players will return to the Parc des Princes, the club announced on Friday, following protests among many fans over its removal.
"Faced with the excitement generated by the change in the players' entrance music, Phil Collins returns to the Parc on Sunday," PSG stated via the official club Twitter account. The track "Who Said I Would", which has been played to greet the players at the Parc des Princes since the early nineties, had been relegated to the start of the players warm-up ahead of Ligue 1 games.
Devant l'émotion suscitée par le changement de musique d'entrée des joueurs, Phil Collins revient au Parc dimanche.
En parallèle, les échanges se poursuivent avec de nombreux artistes pour renforcer notre identité avec une sonorité ambitieuse, contemporaine et parisienne.

— Paris Saint-Germain (@PSG_inside) September 17, 2021
After input from the PSG squad, he club had chosen to replace it with a song by French DJ Snake, a well-known fan of the capital club. The French musician declared on Monday via social media that he was not consulted on the new arrangement.
Following a series of online protests from the Parc des Princes faithful, the club decided to make a u-turn and the sound of the former Genesis drummer will once again greet the PSG XI as they take to the pitch. Mauricio Pochettino's men face Olympique Lyon this Sunday at home in Ligue 1