What NFL teams have a bye for week 1 of the NFL playoffs?
The NFC's No. 1 seed is certain, but the AFC is coming down to the wire on Sunday Night Football with a bye week and home advantage at stake.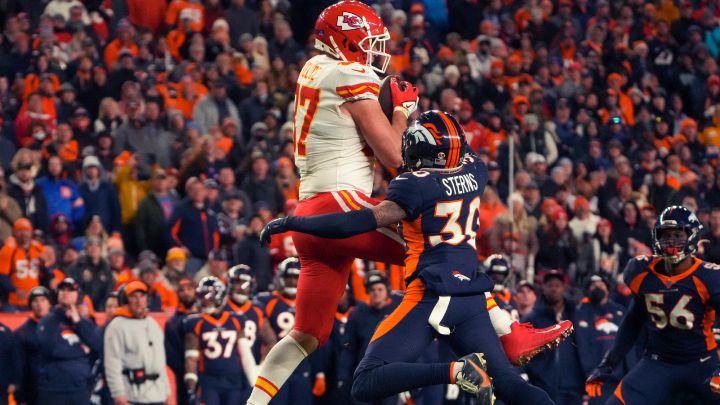 On the final weekend of the NFL regular season there are still division titles up for grabs as well as a few remaining playoff spots
Who gets a bye week for the playoffs?
In case you weren't sure, When it comes to the NFL post season, the No. 1 seed in each of the conferences gets a bye week for the first round - the Wild Card round - of the playoffs. They also get to enjoy home field advantage for the entirety of the playoffs, which is to say all the way to Super Bowl should they make it there. The importance of this week can't be overstated in that not only does it allow for a week of rest and recovery, but it also gives the seeded teams an opportunity to see and plan for their next opponents.
What teams get a bye week in the 2021 NFL playoffs?
Heading into the playoffs this year, the terrain in the NFC has already been mapped out, as the Green Bay Packers are indeed the NFC's No. 1 seed. Having seen various covid-19 related controversies as well as a host of injuries, the Packers were bolstered by the return of their star quarterback Aaron Rodgers who appears to be en route to a second successive MVP award. The AFC on the other hand is yet to be decided. Until a week ago it seemed like the Kansas City Chiefs would see out the regular season as the No. 1 seed, however, after a dramatic loss to the Bengals it's now in the hands of the Tennessee Titans. Should the Titans get the better of the Texans on Sunday, they can look forward to a bye week in round 1 of the playoffs along with home field advantage.