Zlatan ready to conquer the US like he has with Europe
The Manchester United striker likened himself to Napoleon Bonaparte but said he will cross the Atlantic and conquer the States.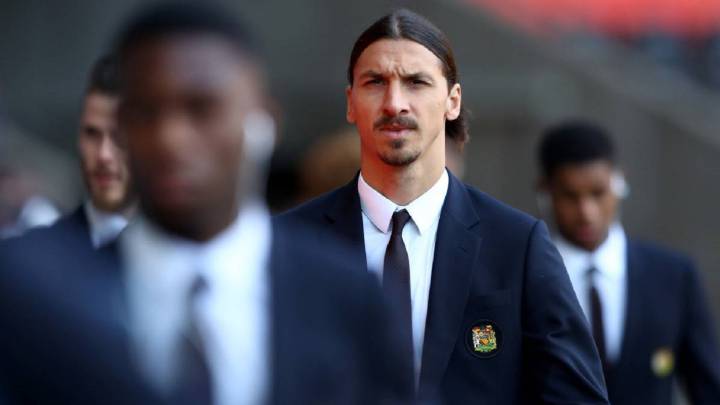 Zlatan Ibrahimovic has dropped the biggest hint to date about a potential move to the US when his time at Old Trafford comes to an end.
The Manchester United striker was speaking at an event in Sweden where he recieved his "Guldbollen" award.
"It's a huge option for me. For the football and everything else. I can see myself conquering the US as I have with Europe," he said.

"Lots of people stay in one place throughout their career, but I've travelled around like Napoleon, and conquered every new country where I've set foot. So perhaps I should do what Napoleon didn't and cross the Atlantic and conquer the States as well."
He also said that the PSG team that he left was stronger than the United team he moved to as Jose Mourinho tries to rebuild a side that has struggled since the departure of Alex Ferguson.
"The team I signed for this summer is not as strong as the one I left, but when Mourinho called the decision was easy. When he calls I have no problem coming, all we had to decide was when I was to be presented as Man U player. The rest, the financial deal, was not the difficult part," Ibrahimovic said.