Olympic weightlifter Mosquera murdered in cold blood
A hired assassin killed the weightlifter in a bar in Colombia. A reward has been posted for information regarding the assassin.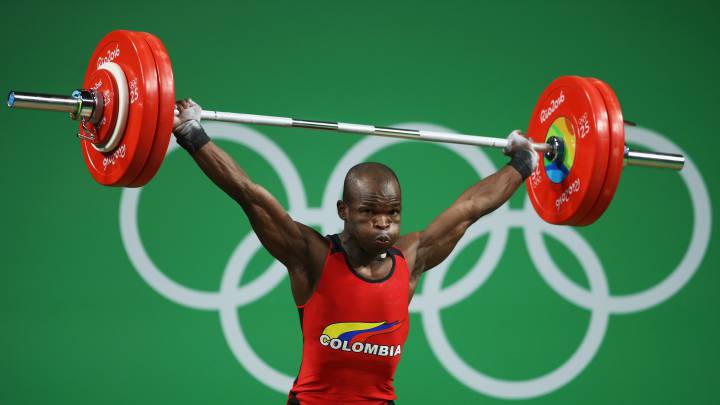 Colombian weightlifter Edwin Mosquera Roa, who took part in the 2016 Olympic Games in Rio, was shot and killed in Palmira, in the south-east of the country yesterday. The hired assassin shot him twice in a bar.
Weightlifting in mourning
The Colombian weightlifting federation tweeted: "Weightlifting is mourning. Edwin Mosquera, notable athlete who represented Colombia at the last Olympic Games in Rio 2016, died yesterday. Our deepest condolences to his family and friends"
According to the authorities in Palmira, Mosquera was in a bar last night, when what appeared to be a hired assassin approached him and shot him twice, once in the head and once in the knee. The athlete did not survive the attack.
Reward offered for killer of Mosquera
The local government has offered a reward of 10 million pesos (3,337 dollars) for information that leads to finding the killer.