Dembélé: Barcelona fear gaming disorder ruining career at club
It has emerged that Ousmane Dembélé missed training last week because he was up late playing videogames the night before.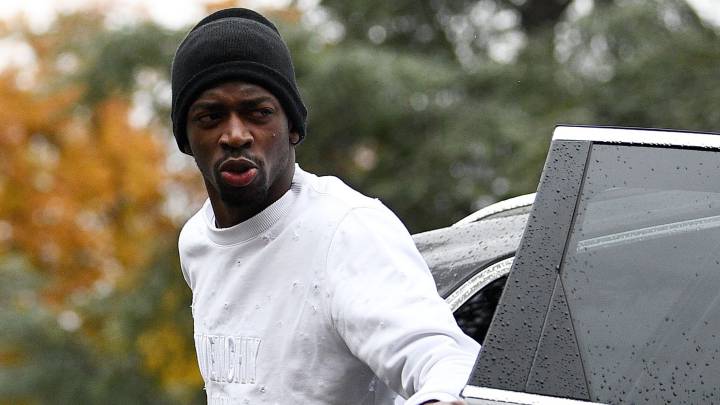 The full story behind Ousmane Dembélé's absence from Barcelona training on Thursday last week has begun to emerge.
Missed training last week after late-night gaming session
On Wednesday, Dembélé got together with friends at his home in an upmarket area of the Catalan capital, and embarked on an evening of videogames. The group lost track of time and carried on playing late into the night - and when the forward finally went to sleep, he forgot to set his alarm for the following morning.
With Barça training scheduled for 11:00 CET, it was the club's matchday delegate, Carles Naval, who finally got hold of the 21-year-old at 11:30.
Aware of the seriousness of his error, Dembélé claimed that he had a "sore stomach". A club doctor later called at the Frenchman's house to take a look at the player - and confirmed that the former Rennes and Borussia Dortmund man had now fully recovered from his alleged illness.
What has caused particular consternation at Barça is the repeated nature of such displays of lack of discipline (albeit not normally as serious as this one; it's usually minor episodes of poor time-keeping or carelessness). Bit by bit, they're undermining the confidence his coaches and team-mates have in him.
The chief problem identified by the club is that he needs more help keeping his daily routine in check. Indeed, in the meeting that Barça had with his agent, Moussa Sissoko, on Monday, this particular issue was front and centre on the agenda. The Blaugrana have provided Dembélé with a driver, but he is only with the player for a part of the day; meanwhile, he has sacked the chef laid on by the club.
Barcelona feel Dembélé has gaming problem
The upshot is that Dembélé is on his own in Barcelona, except for a troop of pals who spend hours and hours alongside him in marathon videogames sessions. This at least means that he is not out sampling the city's nightlife every day, but it is a state of affairs that is nonetheless problematic in its own way. Indeed, an obsession with computer games ('gaming disorder') is among the World Health Organization's list of addictions requiring professional treatment.
It is a situation that has sparked deep concern at Barça, where the feeling is that Dembélé suffers from a problem of this nature - one that is negatively affecting his performances for the club, and his relationship with his colleagues.