"People in Brazil didn't want Neymar at Copa América"
Brazilian defender Hilton has claimed that fans in Brazil didn't want Neymar to play at the Copa América and were happy when he was forced to pull out.
Montpellier's veteran Brazilian centre-back, Hilton has given an interview to L'Equipe, in which he criticised compatriot Neymar for lacking leadership qualities and underperforming due to the nature of his private life.
The 41-year-old defender also claimed that Brazilians didn't want Neymar at the Copa América, and were happy when he was forced to pull out due to an injury picked up in a warm-up fixture.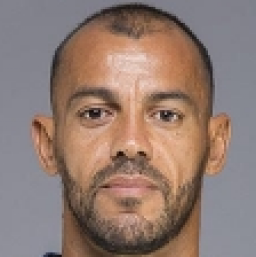 Hilton: it will be sad if Neymar leaves PSG
Neymar has told PSG he wants to leave. But he will travel to China with the rest of the team as he awaits Barcelona to make an offer to the French club's liking. And while criticising Neymar, Hilton also said he would be sad to see the 27-year-old striker leave Ligue 1.
"Not everyone can play against a player of his talent. If he really leaves the French league, it will be a shame. You never know what's going on in the head of a football player, there have been a lot of problems since he was in Paris and I think he wants to go somewhere else," said Hilton.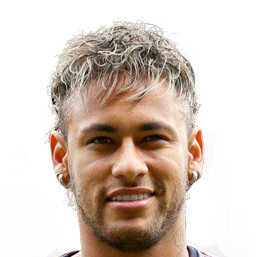 Hilton: Neymar talented but not capable of being a leader 
The defender also explained that Neymar's injuries and off-the-field controversies have affected his performances.
"Despite all that, he did extraordinary things, but unfortunately he has been injured frequently. His injuries prevented him from showing everything that he is worth on the pitch," said Hilton.
"He is a fantastic player, he is undisputed. But we talked a lot about his little problems off the pitch and his private life, which was what prevented Neymar from being really good in Ligue 1, even though he still was one of the best players in recent seasons."
Hilton, though, admitted that he does not think Neymar is capable of leading a team.
"He lacks that, it's obvious, he has talent but not enough strength in his head to be a leader on the field," he said, before claiming that many people in Brazil were happy that he did not participate in the Copa América.
However, from a personal view, the Montpellier player believes that "if he had been there, he would have finished as the best player in the competition".