Barcelona: 'Operation Neymar' depends on Dembélé
The Brazilian is still keen on a move to Barcelona and PSG are weighing up two options involving a swap deal with the French forward, who played under Tuchel at Dortmund.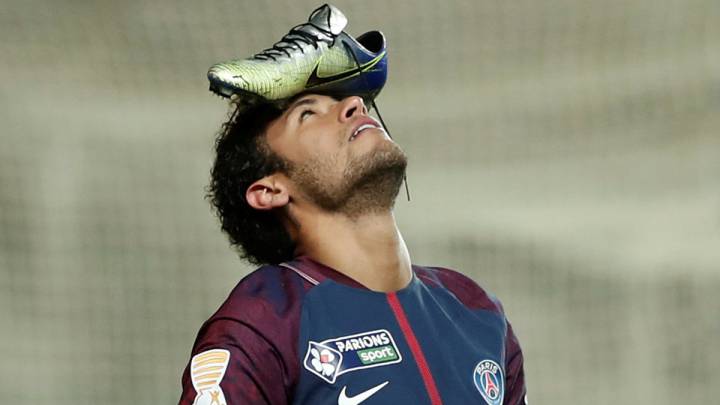 The unresolved situation surrounding Neymar's present and future rumbles on towards the end of the transfer window and it remains to be seen whether the parties involved can come to an arrangement in time.
Two options from Barcelona
The Brazilian is reportedly waiting for Barcelona to emerge with an improved offer and on Sunday French daily Le Parisien reported that Barcelona will throw Dembélé into the mix in their next meeting and will put two options down on the table. The first, a straight swap, Neymar for Dembélé in addition to 40 million euros with an option to buy which will not be legally binding. The second, a payment of 170 million euros made automatically at the end of next season.
Dembélé, Griezmann, Tuchel
The snag, however, does not reside with the Ligue 1 club but with Dembélé, who is not keen on a move away from Barcelona this year after the arrival of compatriot Griezmann, despite the possibility of teaming up again with Tuchel, his previous manager at Dortmund.