Neymar joins in the Rodrygo praise after UCL hat-trick
The Paris Saint-Germain forward was quick to congratulate his young Brazilian compatriot after his 'perfect' night for Real Madrid in the Champions League.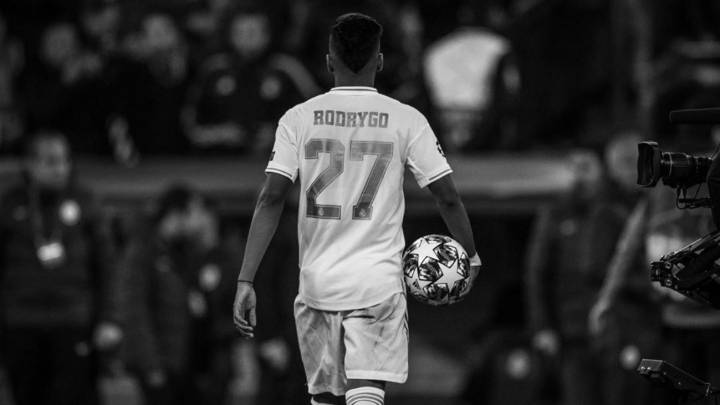 The footballing world watched as another young star shone in the Champions League. On Wednesday evening, Real Madrid welcomed Galatasaray to the Santiago Bernabéu for their fourth group match, and sent them home with a 6-0 battering. The night will be remembered for a record-breaking performance from Rodrygo Goes, and his Brazilian compatriot joined the floods of people wanting to pass on their congratulations.
Neymar gives nod to Rodrygo
It was the fastest ever brace in Champions League history. He was the youngest player to score a perfect hat-trick in the competetition, the second youngest (after Raúl) to get three in a game. He was the youngest ever Brazilian to score in the tournament. What a night for Rodrygo, and he rightly deserved the praise that followed.
As well as his current club teammates, like Caravajal and Kroos, giving him a pat on the back, so too did his national strike partner, Paris Saint-Germain's forward, Neymar Jr.
"Good boy. Keep going and more will come! Congratulations on today and may it be the first of many," he replied on social media, after being involved for PSG's 1-0 win over Brugge.