Lionel Messi offers some pertinent coronavirus advice
The Barcelona captain took to social media to offer some advice as concern grows and the virus continues to spread: "It's time to be responsible and stay at home."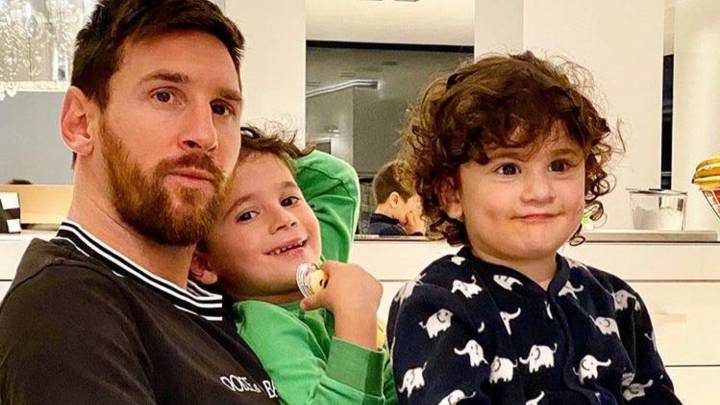 As is the case with the FC Barcelona squad and office staff, Lionel Messi and his family are at home as the Spanish government issued a decree that the entire population must stay in-doors as a measure to contain the spread of the Covid-19 virus.
The Argentine took to his Instagram account and echoed the advice being transmitted by medical experts and governing bodies appealing for all citizens to stay at home and avoid contact with other individuals.
The post features Messi at his Castelldefels home along side sons Mateo and Ciro and in his message the Barcelona striker states: "These are complicated days for us all. We are worried about what is happening and we want to help by putting ourselves in the place of those who are having the worst of it, either because it has directly affected them, their family, or friends, or because they are working on the front line to in hospitals and medical centres. I wish them all plenty of strength. Health must always be the key priority. This is an exceptional situation and the instructions of both healthcare bodies and public authorities must be followed. This is the only way we can combat the situation effectively. Now is the time to be responsible and to stay at home. It is also the perfect time to spend time with your loved ones, something we do not always have .....Hugs to everyone and hopefully we can turn this situation around as soon as possible.
Messi's wife Antonela Roccuzzo, also posted on her personal Instagram account a picture of the family dog Hulk lying beside Ciro with the hashtag: #NosQuedamosEnCasa (We're Staying At Home.)
Ver esta publicación en Instagram