PSG: UEFA suggests Ligue 1 playoffs to decide champions and relegation
UEFA has informed the French authorities that Ligue 1 can still be concluded before August 2 despite PSG being named champions back in April.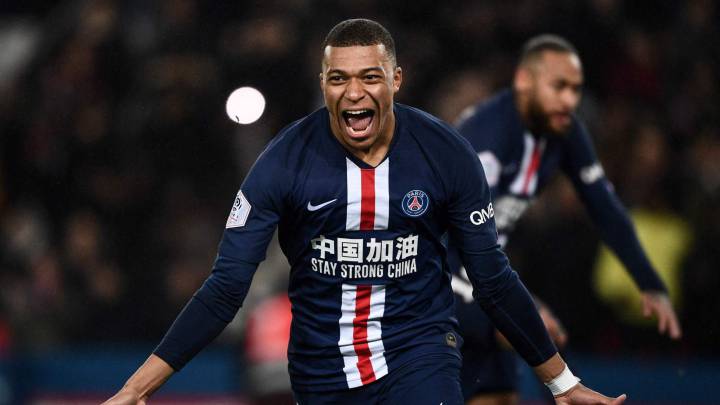 Ligue 1 could yet be decided by a playoff system, UEFA have said, in line with the continued petitions of Lyon president Jean-Michel Aulas to resume the season despite the 2019-20 campaign being officially called to a halt in April with PSG named champions and Toulouse and Amiens descending to Ligue 2.
Lyon missed out of a Europa League place when the Ligue de Football Professionnel (LFP) confirmed the final standings had been calculated on a points-per-game basis.
Aulas has refused to accept the decision to wrap up the campaign, though, saying play-offs could be arranged in August while questioning the integrity of the LFP executive committee and warning of an "economic disaster" in the French game.
UEFA open up possibility of Ligue 1 resumption
Now, UEFA has stated that the French authorities have the power to order the rest of the campaign to be played out before 2 August after Aulas filed a petition with the French Council of State on Thursday in a last-ditch attempt to have the decision reversed.
"We would like to clarify that it is the responsibility of the federations of each country to decide the format of their national competitions, taking into account the specific circumstances and measures of each country." UEFA said in a statement that was subsequently published in Le Parisien.
"As UEFA stated a few weeks ago, the decision of the French authorities to cancel the season was made prematurely."
The Council of State is expected to make a ruling on Monday, although there are significant obstacles, not least the fact that Ligue 1 players are not in training or even necessarily in the country outside of those sides that will be involved in European competition when the Champions League and Europa League resume in August.