Travel restrictions between U.S. and Mexico continue during Covid-19 outbreak
The United States and Mexico have extended travel restrictions until 21 July to keep their shared borders closed to non-essential travel during the pandemic.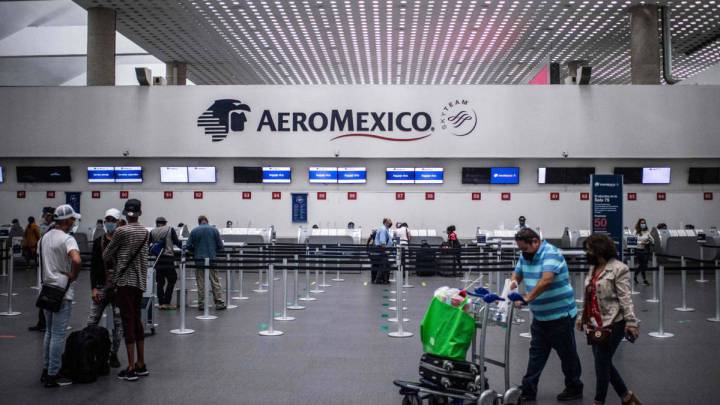 On 24 June the United States announced that it had agreed with Mexico to extend border restrictions on non-essential travel until 21 July due to the coronavirus pandemic. The restrictions were first announced by President Donald Trump back in 21 March.
These travel restrictions also apply to Canada, where Prime Minister Justin Trudeau said on Tuesday that "this is a decision that will protect people on both sides of the border as we continue to fight Covid-19."
Mexico's president Manuel Lopez Obrador plans to meet with President Trump for the first time next month. Obrador said he would travel to Washington in early July to mark the start of the United States-Mexico-Canada free trade agreement.
Traveling restrictions to Mexico
Any traveler entering Mexico by land must have an essential reason for travel, but authorities are interpreting "essential" broadly. There are no restrictions when entering by air.
Mexico does require arrivals by air to self-report if they have visited any infected countries, have had symptoms, or have been in contact with infected individuals.
The restrictions do not apply to essential cross-border workers like healthcare professionals, airline crews and truck drivers.