AstraZeneca resumes vaccine trials in South Africa
An official at the health ministry confirmed the AstraZeneca vaccine trials in in South Africa have been resumed after a week-long suspension.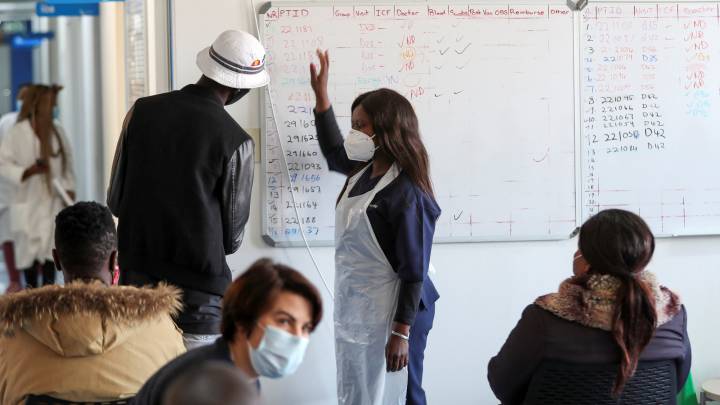 AstraZeneca has resumed trials of the Covid-19 vaccine candidate developed by the company in cooperation with Oxford University after they were suspended for more than a week due to side effects developed by one of the participants in the UK who developed transverse myelitis affecting the spinal cord, AstraZeneca's chief executive Pascal Soriot confirmed.
Trials have been on hold in several countries including the UK, Brazil, and India. However, trials restarted in the UK on Saturday after the green light was given by regulators, a lead that Brazil followed afterwards.
Trials are still suspended in the US pending an investigation, whereas the Serum Institute of India is still awaiting permission from the Drugs Controller General to resume trials.
AstraZeneca trials to resume
LATEST: Unexplained symptoms that prompted Oxford and AstraZeneca to pause vaccine trials evaluating probably weren't related to the shot itself, according to documents sent to participants https://t.co/dp0jRkxArk

— Bloomberg (@business) September 16, 2020
AstraZeneca's vaccine is considered a frontrunner in the race to develop an effective treatment against Covid-19. However, trials were halted to ensure the safety of the rest of the volunteers after the participant in the UK developed serious side-effects.
Several South African trial volunteer participants have said they are now concerned about the temporary suspension of the trials, expressing their appreciation of the honesty and professionalism of AstraZeneca and Oxford University.