Sergio Ramos deletes Real Madrid connection
The Spanish defender has deleted all references to Real Madrid on his various social media profiles with 'football player' now appearing on his personal bio.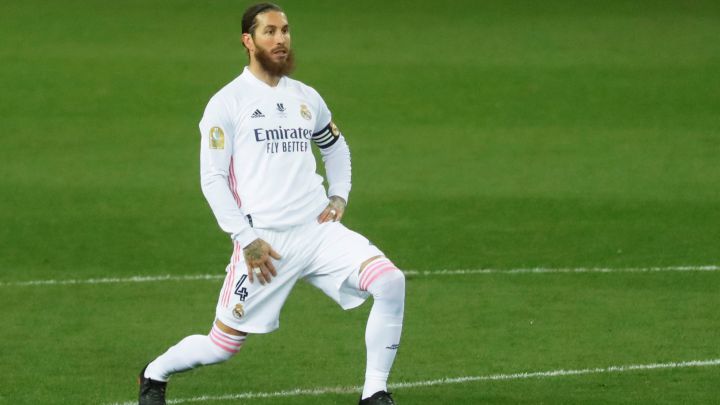 As of 00:01 on Thursday morning, Sergio Ramos will officially cease to be a Real Madrid player with his contract expiring today. After 16 years with the side from the capital, the curtain comes down as Ramos now prepares for the next stage of his career.

A look at Ramos' social media profiles today re-enforces this separation with the defender always describing himself as Real Madrid captain on his profiles both on Twitter and Instagram. As of today, SR4 is now simply a 'football player and Unicef ambassador' with heart, character and passion on his social media bios.

Over the past few weeks, many have paid attention to new follows and particular 'likes' from the defender to see if they offered any clues on the next potential destination for the player. Both Ligue 1 giants PSG and Premier League champions Manchester City have been touted as possible destinations for the 35-year-old.