Beckham group will pay 9 million dollars so as to not lose its stadium
David Beckham group will pay nine million dollars to Miami-Dade County to complete the purchase of the Overtown land.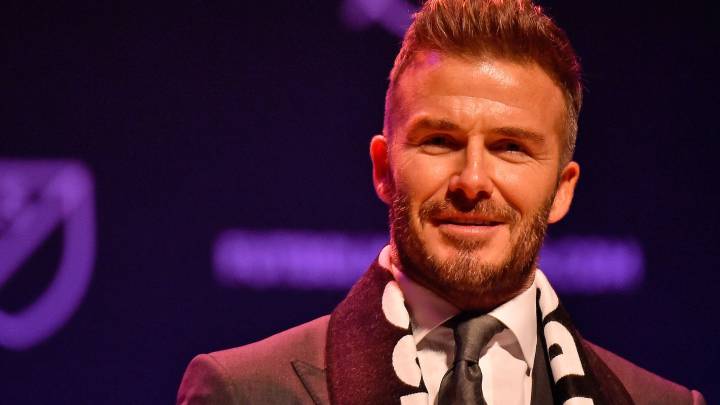 It looks like things are starting to look up for David Beckham and Inter Miami as his new MLS franchise could revive plans for a soccer stadium in Overtown.
Beckham's partner, Jorge Mas told county officials they plan to pay the $9 million to close on the three acres of Overtown land, before starting the process with Miami county to get permits to build a stadium there.
Miami-Dade Mayor Carlos Gimenez said Mas is going to start requesting permits to build a stadium in the Overtown land, a 73-acre site that allows hims to comply with the city requirements for the mall, office complex, hotel and stadium the soccer group partners want to build at Melreese.
What does it mean?
David Beckham group are pursuing plans for soccer venues at three different sites, as they already have a deal in Fort Lauderdale for a temporary stadium. However, the idea is to move the MLS franchise to Miami permanently once a venue is built there.
The payment
After the Florida Supreme Court allowed David Beckham group to put the county land under contract, the partners had a week to decide whether they wanted to keep the agreement alive with a $9 million installment fee. Mas told the Miami-Dade Mayor, that the partners didn't want to delay the purchase and wanted to pay the remaining $8.5 million owed.
Jorge Mas released a statement that read: "We will close on the purchase of the Overtown property, and honor our commitment with Miami-Dade County as per our July 2017 agreement."