Pogba release: Bruno Fernandes to United is half the key
With reports suggesting that the Portuguese star is on the point of making a €70 million move to Old Trafford, it is another transfer that could help Zidane's goal.
The 24-year-old Portuguese star, Bruno Fernandes, is preparing for a trip to Manchester in order to complete the necessary medical with United ahead of his much-anticipated transfer, reports Corriere dello Sport. There is an agreement in place between Sporting Clube and the English giants of around 70 million euros, a minimum demand for the most recent MVP of the Portuguese league, and this could now aid another major move in the European markets.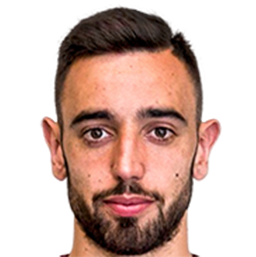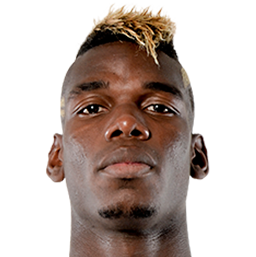 Fernandes: half the key to free up Pogba
The signing of Fernandes is what is reported to be crucial at Old Trafford, with reinforcements required following the departure of Ander Herrera to PSG and the expected, yet still uncertain, exit of Paul Pogba. Ole Gunnar Solskjaer is also still hopeful of bringing in Sergej Milinkovic-Savic as he looks to create a side that can return the Red Devils to a position where they are seriously considered as Premier League title challengers.
Attacking profile
Portuguese paper A Bola believes that the Norwegian coach will look to use Fernandes as the front-lying of three central midfielders. This, based on the current resources available to him, would likely see Pogba and Nemanja Matic in behind. By giving him the freedom to express himself at the top end of the pitch the hope is that it will help him replicate the form that brought about the 32 goals and 18 assists that he managed last season.
With one of the two seen as virtually a done deal, it is the arrival of Milinkovic-Savic before the close of the Premier League transfer market on 8 August that seems fundamental to allow the release of Pogba. United want to make sure they have sufficient cover for the Frenchman, a player who promised so much but has, thus far, delivered so little. This may mean that Zidane has to wait until the last minute to find out if he will secure his primary target.