Coronavirus India: Why and when to switch off lights and light candles?
In his address to the nation, Prime Minister Narendra Modi, urged people to turn off lights at 9pm (local time) on 5 April, and use candles, torches and mobile torches for nine minutes.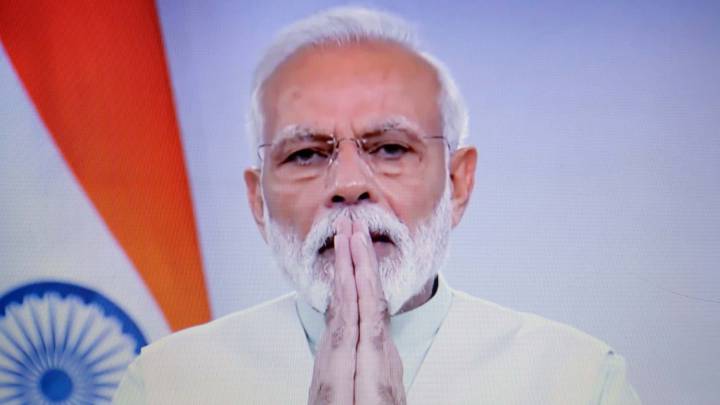 In a public address to the nation on Friday 3 April, Indian Prime Minister Narendra Modi called on the country to turn off the lights in their homes for nine minutes at 21:00 IST on Sunday (5 April), and use lamps, candles and switch on their mobile-phone torches to display a show of the nation's collective solidarity in the fight against the Covid-19 virus through the 'power of light'.
Earlier in the week, Modi said that India would pull out of the planned three-week lockdown in a phased manner. India has been hardest hit by the disease in South Asia with 86 confirmed deaths in the nation.
Lockdown extension

While the government does plan to review the lockdown, set to end on 14 April, an extension will depend on an assessment of the situation in each state, and lockdowns and restrictions would be extended in districts where the coronavirus case spread has continued. Public transport in large metros such as Mumbai, Bengaluru and Delhi may only be restored in a phased manner days after the lockdown ends, said the officials, who asked not to be named as the plans were still under discussion.
As of 7:00 IST (3:30 CEST) on Sunday 5 April, there had been 3,588 confirmed coronavirus cases and 86 deaths in India, where a 21-day lockdown is currently in force. 229 people in the country have recovered after contracting Covid-19.
See also | India coronavirus situation: total cases and deaths
Live coverage of the coronavirus crisis
You can stay up-to-date with the developments in the Covid-19 pandemic by following our daily live blog.