What's Kevzara? The drug the US is testing against Covid-19
Selected patients that have tested positive for coronavirus in Boston, Massachusetts, have been chosen to be tested with the already approved drug.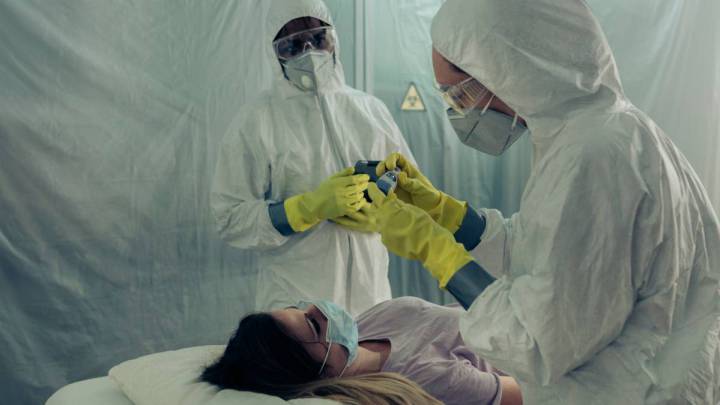 The United States has been working on a cure for the coronavirus that has taken the lives of thousands of people. Now, hospitalized patients with severe Covid-19 case in Boston, Massachusetts, have been selected to be treated with Kevzara, an already approved drug to treat arthritis.
What is Kevzara?
Kevzara is the drug being tested for Covid-19 in order to stop the virus from spreading and killing people through this pandemic. Medical experts hope that by the end of April they will have some preliminary results of the first round of testing. A recent study at Washington University predicted that based on data currently available, the first day in the US without a new death from the coronavirus will be 16 June.
Some hospitals that are currently testing this drug on patients with severe coronavirus infection are: the General Hospital in Massachusetts, Brigham and Women's Hospital in Boston, and Tufts Medical Center, amongst others. There are a total of 64 hospitals in the United States that are testing this drug.

China tried a similar drug with success
Kevzara drug testing is supported by preliminary data from a single-arm study in China using Actemra (tocilizumab). The global clinical programme has now been initiated in Italy, Spain, Germany, France, Canda, Russia and the United States - all countries that have been impacted by Covid-19.
China demonstrated that Actemra resulted successfully while treating some patients and it showed that people overcame Covid-19 quicker while being administered this drug.