Lockdown in Pune is over with many restrictions lifted
The ten-day lockdown in Pune came to an end as of midnight and people are getting back to their normal life.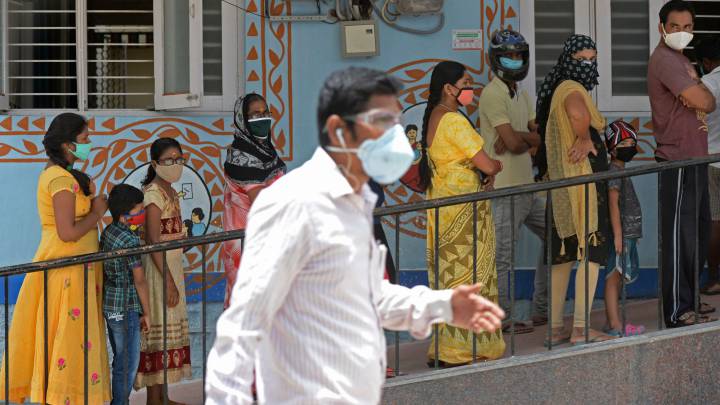 Municipal Commissioner Vikram Kumar issued new orders sending Pune back to the pre-lockdown status, following ten days of a very restrictive lockdown that lasted between 14 July and 23 July, and was ended by the Pune civic administration as of midnight. Restrictions were imposed after an alarming surge in covid-19 cases.
Many restrictions have been lifted
According to the recently-issued order by Kumar, public movement is allowed in non-containment zones from 5 am to 9 pm, food delivery is now allowed while shops and institutions providing non-essential services can operate from 9 am to 7 pm.
However, restrictions on mall, gyms, and dine-in restaurants will continue until the end of July.
Business activities should be closed for weekends, with authorities resorting to what's called the 'even-odd' formula according to which shops on the right-hand side of the street will operate on even dates, while those on the left will operate on odd dates.
Follow all the latest coronavirus-related news in India with our dedicated live blog.
Movement of taxis and private vehicles is allowed without the need for e-passes, provided that the number of individuals in a vehicle doesn't exceed 3 people including the driver. People are also allowed to exercise in public playgrounds while following safety measures and protocols. Furthermore, containment zones in the city have been reduced from 109 to 87.
Vikram Kumar said, "The micro-containment zone policy will continue in the city and citizens from containment zones cannot leave the area while others cannot enter these areas. Only shops selling essential commodities will be allowed."
There is only one major change concerning social events and gatherings, as only 20 people can attend a wedding now, while 50 people were allowed to attend previously.