AFC: Al-Nassr's track record against Iranian teams favours Persepolis
Al-Nassr's record playing against Iranian teams isn't too good while Persepolis' figures are relatively better against Saudi Arabian teams.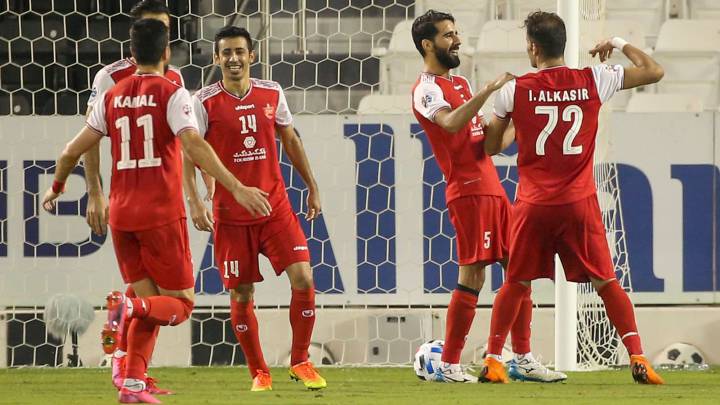 Al-Nassr are preparing to take on Iranian rival Persepolis in the Asian Champions League semi-final knowing that their history against Iranian teams in the competition is little cause for optimism.
Al-Nassr and Persepolis qualified for the Champions League semi-final with 2-0 victories over Al-Ahly and Pakhtakor respectively. They meet on Saturday at Jassem Bin Hamad stadium in Doha.
Al-Nassr's record against Iranian teams
The Saudi-Arabian side's history against Iranian rivals in the tournament doesn't inspire hope for the fans - Al-Nassr have played against Iranian teams on 10 occasions, winning just three of those games, losing six games, while one match ended in a draw.
Al-Nassr managed to score 13 goals throughout the 10 encounters while Iranian opponents found Al-Nassr's net 17 times.
The last encounter that saw Al-Nassr facing an Iranian rival was in the fourth round of group stage from in the currently ongoing ACL competition when Al-Nassr secured a 2-0 victory over Sepahan S.C.
Persepolis record against teams from Saudi-Arabia:
On the other hand, Persepolis have faced Saudi Arabian teams in ACL competition 21 times, where the Iranian champions scored eight wins, seven defeats while 6 games ended in a draw.
The two teams are going head-to-head on Saturday in the Qatari capital Doha where all western region games have been held since the competition was restarted due to the ongoing Covid-19 pandemic situation.