CAF swab test reveals 14 Egyptian players are still Covid-19 carriers
The results of a swab test conducted by CAF on Egypt's youth national team players showed that 14 players still have the Covid-19 virus in their system.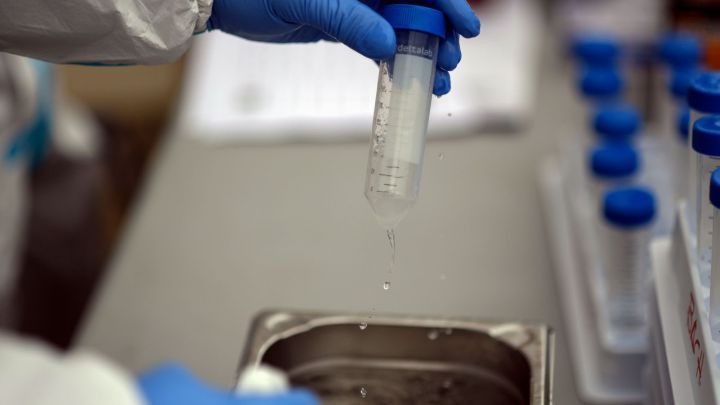 The results of the Egyptian youth national team tests conducted on Tuesday came out confirming that 14 players of the squad are still carriers of the covid-19 virus while 14 other players have returned negative results.
Ahead of their fixture against Libya in the AFCON qualifiers in Tunisia, it was found out that the Egyptian squad had been severely hit with the infection as almost half of the available players as well as the head coach tested positive for the infection and went into self-isolation at one of Tunisia's hotels. CAF granted the Libyan side a 3-0 victory and considered Egypt withdrawn.
It was later decided that Egypt's expedition would be sent back home on a medically-equipped private plane, however, the players refused to leave Tunisia insisting they would be able to put together a squad before Friday's game against the Tunisian team which urged the Egyptian Sports Ministry to put off the group's return until the results of the swab test come out.
Players Ahmed Hossam and Mustafa Saad are expected to arrive in Tunisia on Thursday join the Egyptian camp ahead of the fixture against Tunisia on Friday in the second round of qualifiers.
Egyptian head coach Rabea Yassin had been admitted to a hospital after experiencing some symptoms but was able to leave later as he felt better to join other infected players at the isolation hotel.