SOCIAL SECURITY
How do I apply for the $255 Social Security death benefits?
Here is a guide on all you need to know if you are considering applying for the SSA lump sum death benefit.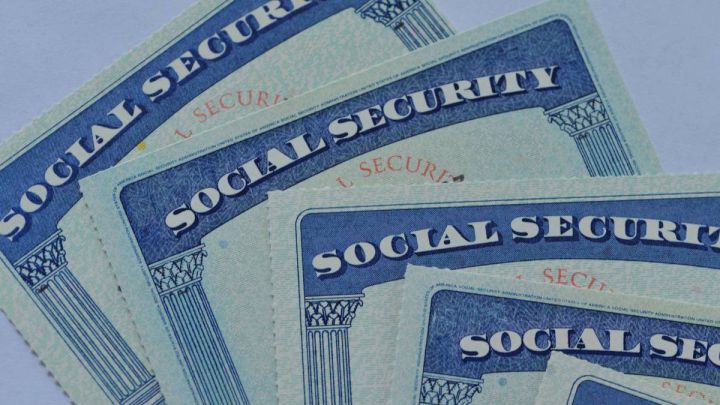 When a Social Security-insured worker dies, surviving spouses or children get to claim a unique payment of $255. This is a separate payment to the SSA survivor benefits and claimants can benefit from both at the same time.
Eligible spouses have priority when claiming the benefit, followed by the deceased worker's childrens.
If you are eligible for the Social Security lump sum benefit and you would like to apply to receive the payment, you must either call the national SSA office through their toll-free service number at 1-800-772-1213 (TTY 1-800-325-0778) or visit any of their local Social Security offices around the country. No other online options are provided.
An appointment is not required but if you don't want to wait to apply for your benefit, SSA recommends that people call them before schedule a meeting and therefore, avoid any possible queues.

How to prepare for the meeting with SSA?
Documents you might be asked to provide
birth certificate or other prove of birth such as ID or driving license
Evidence of U.S. citizenship
U.S. military discharge paper(s) if you had military service before 1968;
W-2 forms(s) and/or self-employment tax returns for the last year;
The death certificate of the deceased worker
In order to help speed up the processing of your application, you must be aware of the documents you might be asked to provide when you apply and prepare any possible questions you might be asked. Any missing information will slow down your application request.
Note that SSA only accepts photocopies of W-2 Forms and self-employment tax returns, all the other documents presented must be in their original form.

What questions will they ask you?

Some of the questions applicants will be asked for are: name and social security number as well as those of the deceased worker, children and any other former spouses. Illnesses or conditions 14 months prior to the deceased death, the amount of money he or she earned in his last year of life will also be questions for family members.
To learn all of the questions you will be asked visit the SSA official website.