Ronaldo, Messi's The Best absence "disrespectful" - Capello
Fabio Capello has slammed Cristiano Ronaldo and Lionel Messi for failing to attend Monday's The Best FIFA Football Awards.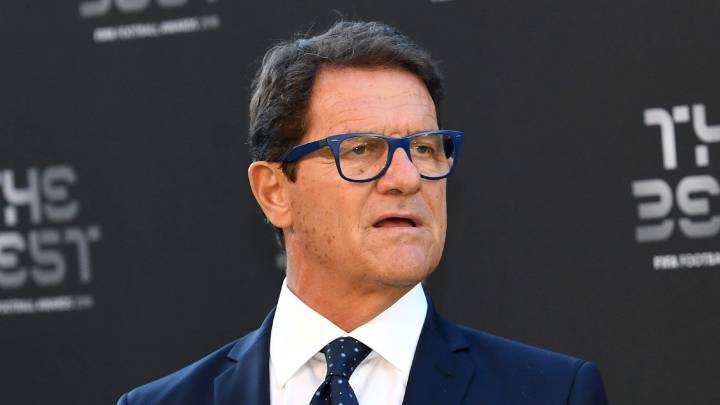 Former Real Madrid coach Fabio Capello has hit out at Lionel Messi and Cristiano Ronaldo for their failure to attend Monday night's The Best FIFA Football Awards, branding the pair "disrespectful".
Ronaldo, Messi skip ceremony as Modric takes top men's prize
Neither was in London for the event as Luka Modric beat Ronaldo into second place in the race to be named Best Men's Player 2018, with Messi not even among the three finalists for the award.
It is the first time since Kaká in 2007 that anyone other than Ronaldo or Messi has scooped one of the chief individual accolades in men's world football.
Capello: "Maybe they've won too much..."
"Ronaldo and Messi's absence is disrespectful to their fellow players, to FIFA and to the football world," Capello told Television Española after the ceremony.
"Maybe they've won too much and have [too great] a dislike of losing. In life you have to know how to win and lose."