McManaman: "Bale is happy at Real Madrid and wants to stay"
The former Liverpool and Los Blancos player gave his view on the Welshman's situation and how the balance of power has changed.
Former Liverpool and Real Madrid hero Steve McManaman spoke with sports outlet DAZN ahead of The Reds' huge clash against Premier League holders Manchester City on Sunday. As well as the big game in England, however, he also had some thoughts on the current situation in Spain with Gareth Bale.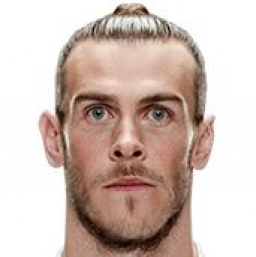 McManaman on Bale and the best clubs
"He is happy in Madrid and he wants to stay," started the ex-England international on the Welshman.
"I don't know if he has a future at Real Madrid because there are many media comments stating that he doesn't, and that he wants to play in China. But he is happy."
Rumours about the possible departure of Bale have intensified in recent days following his trip to London for discussions with his agent, as well as the lack of transparency about his injuries. Added to this has been the news that he is being called up for his national team despite not making himself available for his club.
In addition to the comment on Bale, McManaman also admitted that there is a change in the European club power struggle.
"The best clubs are in England," he stated.
"It is no longer necessary, for example, to play at Real Madrid, as the best teams are Liverpool and Manchester City."