How many Child Tax Credit payments are left?
The July and August payments have been sent out but there is plenty more checks coming the way of American families for the rest of 2021.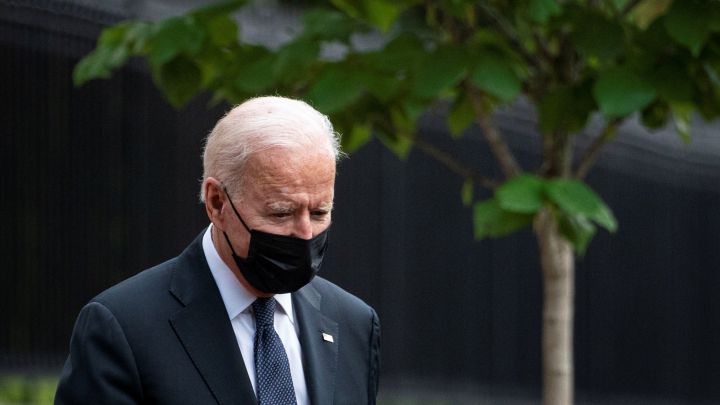 Two checks sent so far
The first payment arrived on July 15 and the second just under a month later on August 13. So far, up to $600 per child has been sent so far.
For a minority of people, the money will not have arrived yet. Most likely this will be people who are receiving the credit by mailed check, but we have an article to address worries about checks taking to long to arrive.
Four more due this year
In its current format, a payment will be sent every month. The next is due on September 15 and the one after October 15 and so on and so forth.
Opt-Out Deadline and Payment Schedule
In total, up to $1,800 will be sent by the end of 2021 per child. Importantly, there is no limit on the number of eligible children, meaning large families will not be put at a disadvantage compared to smaller ones.
The plan for 2022...
When the final payment of 2021 is sent on December 15, monthly payments will end. This is due to complexities in how taxes are paid and congress organizes financial plans. This doesn't mean payments are ending, only that the form they will arrive in is different.
The final six months of the first year of the credit will arrive as one lump sum come the submission of people's tax returns for 2021.
For those not on the scheme, or have chosen to opt out, this means that anyone who signs up before the deadline of the end of the tax year will be eligible to receive the credit as a lump sum. The size of the credit depends on how many months they missed.
... and beyond
Joe Biden has staked a lot of political capital in the Child Tax Credit and Democrats are hoping, and pushing, for it to be extended beyond 2022. Supporters of the credit are optimistic that it will have a positive impact on both middle- and lower-income families.
We delivered the expanded Child Tax Credit to families, and it's already showing incredible results.

This investment in our kids and families is pivotal and should be permanent. https://t.co/tYPIFzi75F

— Congressman Jamaal Bowman (@RepBowman) August 30, 2021
Child Tax Credits have existed before the pandemic, but not on such a wide scale and for so many people. Indeed, researchers at Columbia University's Center on Poverty and Social Policy are estimating that this new credit could cut childhood poverty by 45%. A recent study attributed the Child Tax Credit to keeping 3 million children out of poverty.

Research centers have already began assessing how effective the credits have been so far. Polls conducted before and just after the arrival of the first Child Tax Credit payments showed a quick drop in food insufficiency and trouble paying household expenses.