Having not appeared at a World Cup since 2006, Saudi Arabia are back. They overcame some tricky moments in a complicated group, which saw them leave Australia behind in the qualifiers. From a tactical point of view, nobody knows what to expect as the federation decided not to renew Bert van Marwijk's contract despite having led them to the World Cup. Juan Antonio Pizzi has taken over after Edgardo Bauza was sacked as Van Marwijk's replacement.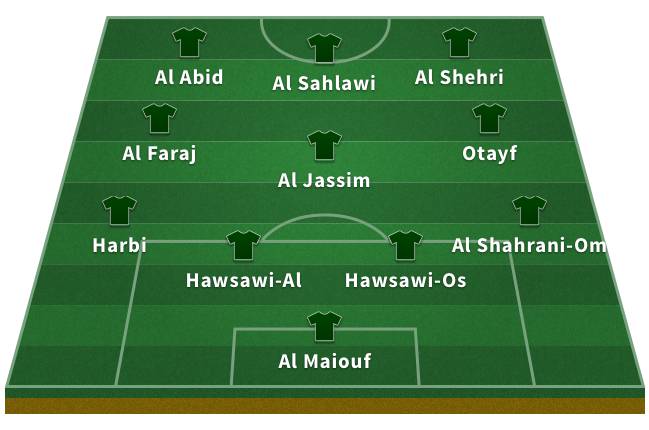 The nucleus of the team is provided by Al-Hilal FC following Ramón Díaz' successful stint with the side. Salman Al Faraj, the central midfielder, is the brains behind the operation on the field and is certainly one to watch; tactics typically revolve around his ability. Another player who has surprised many is Fahad Al-Muwallad with the 23-year-old developing well as a wide midfielder and as a striker. He was the author of the goal that sent Saudi through to the World Cup against Japan.
One of the newest names in the squad is Mukhtar Ali, who plays for Chelsea and was out on loan at Vitesse Arnhem in the Netherlands' Eredivisie during the season. He received Saudi citizenship and debuted against Jamaica recently and now has two caps to his name.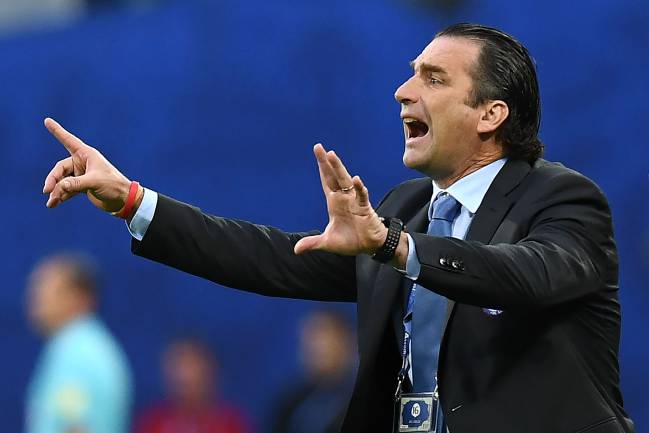 DOB: 07/06/1968
Preferred system: 4-2-3-1
Matches: 0
W/D/L: -
Juan Antonio Pizzi, the manager of Chile's successful Copa America side, returns to the bench with Saudi Arabia for their attempt at qualifying from the group stages at the World Cup. He gets a shot with a new team having failed to make it with Chile, which led to his resignation. As a manager, he left an important footprint in Argentina with his San Lorenzo winning a title in 2013 before leaving for Valencia in La Liga. This offered no stability and proved an ill-fated move though.
He didn't last long in Valencia before moving to Leon, where he replaced Gustavo Matosas before leaving to take over the Chile national team. A centennial Copa America and a runner-up spot in the Confederations Cup is not a bad return for the manager with the side before he offered his resignation having missed out on the World Cup. Pizzi, however, will be at the World Cup.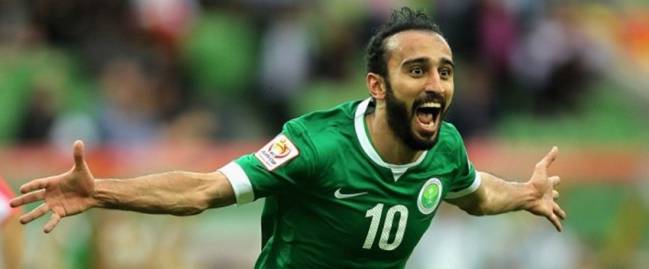 DOB: 10/01/1987
Position: Midfielder
Age: 30
Club: Nasr
Height: 177 cm
Weight: 72 kg
Caps: 24
Goals: 23
The Al-Nassr attacker has emerged as the team's talisman. In 14 games, he has scored 16 goals and was vital in World Cup qualification. He is the country's sixth-highest goalscorer ever despite making his debut in 2010. In 35 international games, he has 28 goals and that's a top class record at any standard.
He is a dangerous striker when he finds space. In qualification, he was often the option for an out ball as his teammates looked for him first. He is both skilful and technical in equal measure.