At one point in qualifying Brazil started panicking that they might not make it, and the CBF decided to make the necessary changes in time. Dunga, who had also had a disaster in the Copa America, handed over the reins to Tite, an experienced coach who had had success at Corinthians, in the mould of the competitive Brazilian managers who always get the most out of the canarinha. And that's what he's done. With a style that favours toughness over showiness, Brazil returned to winning ways and climbed the table to end up easily qualifying for Russia 2018.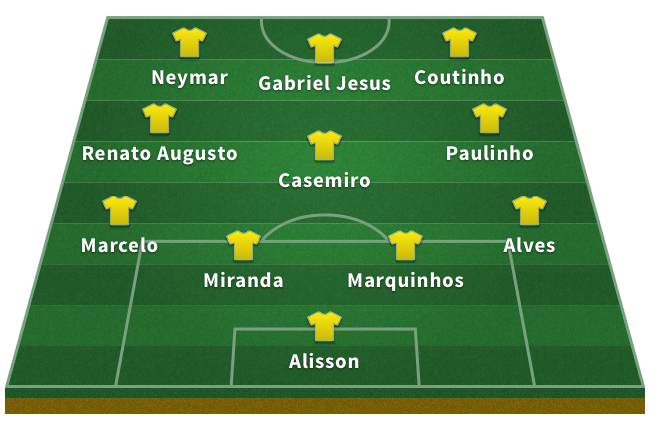 Vital was the arrival of players such as Renato Augusto and Paulinho in the midfield, Neymar playing more centrally and Gabriel Jesus appearing as a centre forward after a number of years without a consistently performing number 9. Brazi is back to being Brazil, with recognised strengths and Neymar close to maturity. That's why they have to be considered one of the major contenders for the title in Russia.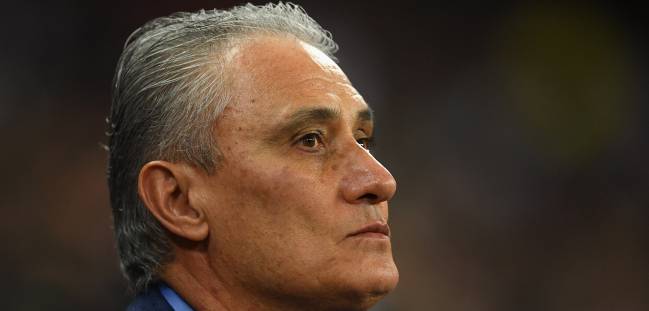 DOB: 25/05/1961
Preferred system: 4-1-4-1
Matches: 16
W/D/L: 12/3/1
His Corinthians side were on fire in the Brasileirao while Brazil were struggling under Dunga. The change was an obvious one and happened with time enough for the Brazilians to easily qualify for the World Cup. Tite is the reason. His compact midfield and commitment to talent up front means Brazil are a fearsome mix of toughness and sharpness.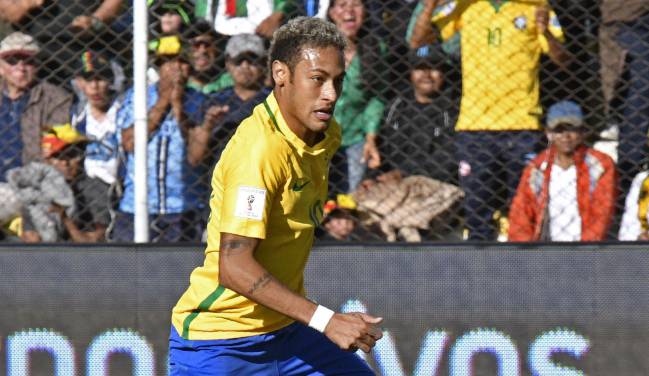 DOB: 05/02/1992
Age: 25
Position: Forward
Club: PSG
Height: 175 cm
Weight: 68 kg
Caps: 83
Goals: 53
He left Barcelona with the aim of being number one in Paris, while his path to being the out and out star with Brazil started earlier. In a much more central position, a classic 10 rather than playing out wide, Ney comes into the World Cup looking to make up for what happened in 2014, when an injury kept him out of the semi-finals and the fight for the title. He's now a far more mature player, and is ready for success.