Iceland will make history once again. With 331,000 inhabitants it becomes the country with the smallest population to participate in a World Cup, overtaking Trinidad and Tobago. It's an unbelievable feat and they deserve immense credit. Qualification for Euro 2016 was a milestone, but now they have taken it a step further. Iceland secured a place at their first World Cup by marching straight through the front door, leaving Turkey and Ukraine in their wake and sending Croatia to a play-off.
The journey began at the Under-21 European Championship in 2011, and the first hint of success with the current recipe came when they reached the play-off for the 2014 World Cup. Iceland brushed shoulders with the elite for the first time at Euro 2016. The minnows played a protagonist's role, beating England on the way to the quarter-final. The World Cup is their final reward. Iceland and their striking supporters stole hearts during Euro 2016 with their dedication, effort, and those 'Viking Claps' that will live long in the memory. This time, they will not be content with just being in Russia.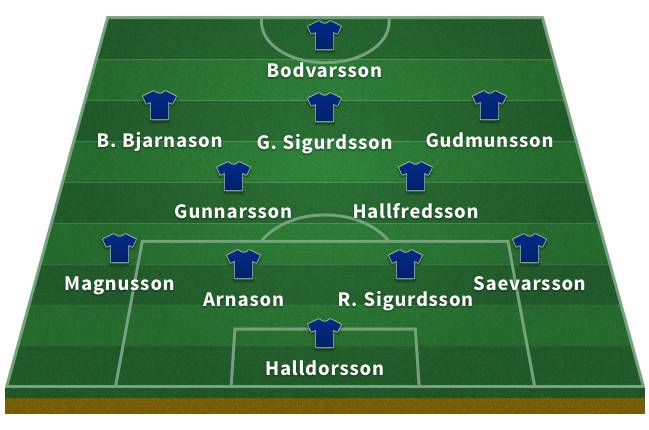 The Icelandic recipe is almost the same as in previous years despite miracle-man Lars Lagerback leaving his role as coach. His alter-ego, Heimir Hallgrímsson, is now in sole charge. Discipline, hard work, defensive solidity, and the traditional Icelandic strengths: aerial prowess and physicality. All of that is augmented by an immense confidence in their own ability and the talent of Gylfi Sigurdsson. Iceland's dream continues. But watch out, because in Russia, their opponents will be prepared for how much the Icelanders will wear them down.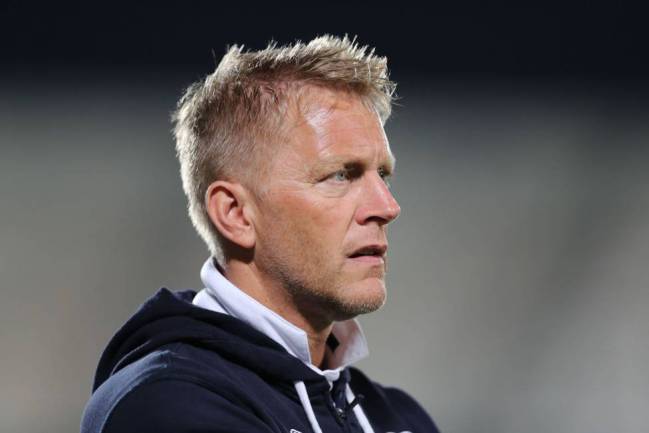 DOB: 10/06/1967
Preferred system: 4-4-2
Matches: 17
W/D/L: 10/2/5
He inherited the sole managerial position after Swedish coach Lars Lagerback ended his five-year spell at the helm, during which he transformed the Nordic nation's style of play. Lagerback and Hallgrímsson made a formidable partnership. The former took charge, while the latter would study the opposition. Hallgrímsson has maintained the fundamental principles from Lagerback's time. The 4-4-2 formation used at Euro 2016 has given way to a 4-2-3-1 that emphasis the role of Sigurdsson, although that tactical shift was borne out of the long absence of Kolbeinn Sigthorsson due to injury. Hallgrímsson has handed a place to Emil Hallfredsson in midfield, which gives more freedom to attack-minded midfielders. Expect more players to arrive in the box from deep and more counter-attacks from a slightly new-look Iceland.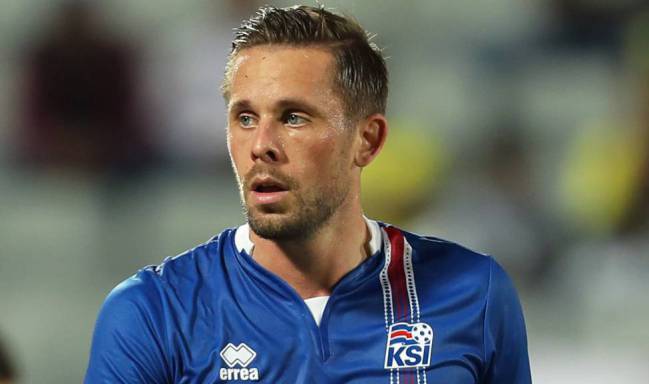 DOB: 08/09/1989
Age: 28
Position: Midfielder
Club: Everton
Height: 186 cm
Weight: 77 kg
Caps: 55
Goals: 18
The man from Hafnafjordur is the soul of this Iceland team and the most talented player of a talented generation. He is the '10' that all teams dream of having. He has quality, he can dictate the rhythm of the game, he's resilient, and above all, he scores goals. Sigurdsson has a knack for arriving in the box at the right time, and can also find the net from range. Everton paid almost €50 million for his services, which reflects his importance to any team. He is unquestionably Iceland's main man, and that liberates his team-mates. Along with Aron Einar Gunnarsson, Johann Berg Gudmundsson, Birkir Bjarnason, Kolbeinn Sigthorsson, and Alfred Finnbogason, he forms the 'golden generation', who played together at the Under-21 European Championship in 2011. Sigurdsson is the star. He is capable of dragging his team to victory, but that brings a certain weight on his shoulders.