Mexico's success at youth level, winning the U-17 World Cup and previously Olympic gold at London 2012, should have seen a talented crop of players form the spine of El Tri, providing that extra layer of quality that brings success. Yet the huff and puff to qualify for major tournaments and the lack of competitive edge when it really matters still means Mexico are more questions than answers. Consequently, the Mexican Football Federation were keen to address these question marks and opted for someone with clear ideas, Colombian coach Juan Carlos Osorio, who, with his bold and eye-catching brand of football, ensured qualification was the least nerve-jangling in recent years.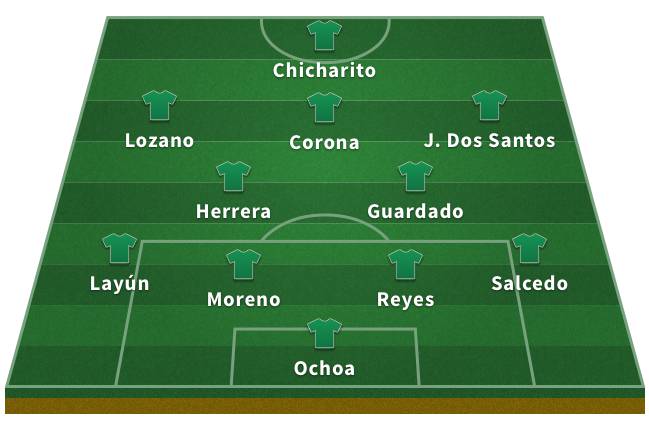 However, despite Mexico's CONCACAF domination and plain-sailing qualification this time, its passionate supporters are not resting on their laurels; they want to see their side go toe-to-toe with the best and stake their place among the big-hitters in the knockout phase. These fans want to see their wealth of young talent (Corona, Raul Jiménez, Lozano...), now permanent fixtures in the starting line-up, bring the best out of the talented rest, and veterans such as Márquez and Guardado bow out with the sweet taste of latter stage football — the semi-finals would do nicely — and widespread recognition. At some point, the continuous progress of Mexican football and hard work from the bottom up has to bear fruit — of all the teams that deserve to aspire to greater World Cup success, perhaps Mexico are the best placed. Making it count in Russia is all that remains.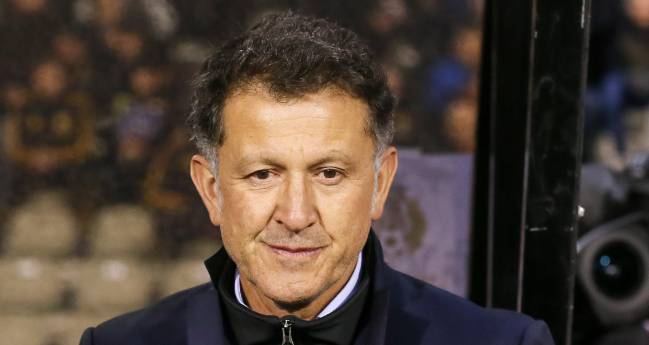 DOB: 08/06/1961
Preferred system: 4-3-3

Matches: 42
W/D/L: 28/8/6
Osario's possession and pass-and-move football initially struggled to win over the Mexican fans. Yet the consolidation of this approach and improved results over time have enabled him to make headway in a Mexican side that needs to know where it's heading. The Colombian coach has stuck to his guns, and the same methods in the previous teams he managed saw him offered an attractive position in the Mexican dugout. He has grabbed his chance with both hands and will be one of the freshest, most intelligent and meticulous coaches at the World Cup.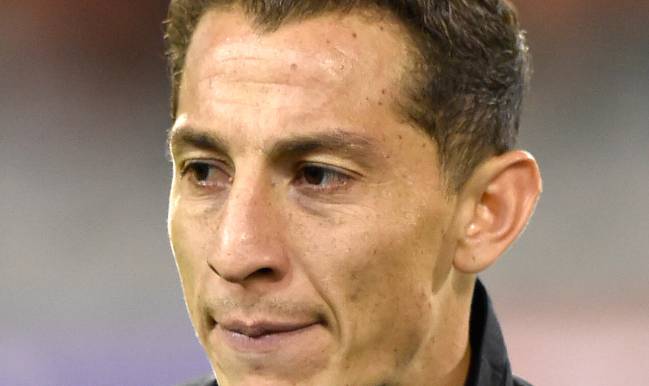 DOB: 28/09/1986
Age: 31
Position: Midfielder
Club: Betis
Height: 168 cm
Weight: 60 kg
Caps: 144
Goals: 25
Guardado's early career at Deportivo as a left-sided midfield creator now seems a million miles away as the Betis man's gained stature has turned him into the complete midfielder — tactically astute, defensively competent and committed — and, over time and through experience, he has become the kind of total footballer any manager would love to have. His role in central midfield was cemented across four impressive seasons at PSV, before he made his way back to Spain. Moreover, Guardado's role with Mexico has grown in importance and for some time he has been a regular for every trainer in charge of El Tri. Motivation and commitment are unlikely to go missing in Russia given that it may be his last appearance in a World Cup.