England expects once more as the Three Lions head into their latest appearance at a World Cup. However, their path to the tournament was again not without its complications; after all, they saw three different managers occupy their dugout within the space of two months. In the wake of the humiliating Euro 2016 exit at the hands of Iceland, Roy Hodgson stepped down and was replaced by the highly experienced Sam Allardyce, only for 'Big Sam' to be forced out within 67 days of his appointment, having found himself at the centre of a newspaper sting in which he was filmed giving advice on how to get around 'third-party ownership' rules. The job then went to Gareth Southgate, who has guided England to their fifth straight World Cup and has continued the team's process of renewal. Indeed, in the wake of the iconic Wayne Rooney's retirement from international football, only goalkeeper Joe Hart and defender Gary Cahill have more than 50 caps. Harry Kane, Dele Alli, Marcus Rashford, John Stones and Eric Dier are the men in whom Southgate has placed his faith as the spine of the England team over the next few years.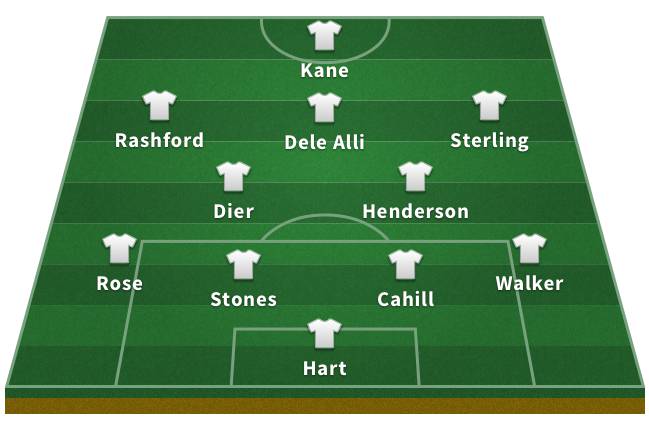 England's fans know what awaits them as Russia 2018 draws closer and closer: excitement and expectation - and, with a young, talented group of players, why not? - and hope upon hope that the path towards the final in Moscow on 15 July is not filled with frustration, bad luck, fatalism and disappointment. That last-16 defeat in France still hurts. And 1966, England's only major trophy, now feels like a very distant memory. Generation after generation has never seen its national team lift a trophy, and it's about time that they did... and in colour. 2018 could be the year the hoodoo ends. And if not, the future looks bright for the current Under-19 European Championship and Under-20 World Cup holders.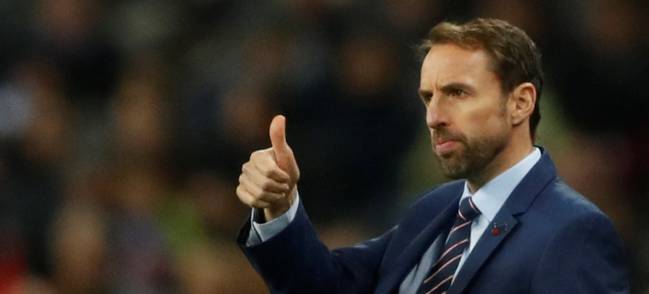 DOB: 03/09/1970
Preferred system: 4-2-3-1
Matches: 14
W/D/L: 7/5/2
Southgate has brought a measure of calm after the storm caused by Allardyce's departure after just one game at the helm (the win over Slovakia in England's opening World Cup qualifier). The Football Association turned to the former defender - who had been in charge of England's Under-21s since 2013 - as caretaker, but after three games that brought a win and two draws, one of which in a friendly with Spain, he was confirmed as permanent boss. With Southgate in the hot seat, England barely put a foot wrong in qualifying and, most importantly, set about assembling a talented squad and giving opportunities to youngsters. However, a team that continues to lose its way for large periods of the game is still to overcome its most important challenge: becoming a better side with the ball. England have tried three at the back with two attacking midfielders in behind the focal point of the forward line, but are proving goal-shy and yet to fully convince. Southgate's men appear to respond better to a back four and two deep-lying midfielders, with absolute free rein given to their attacking full-backs.

DOB: 28/07/1993
Age: 24
Position: Forward
Club: Tottenham
Height: 186 cm
Weight: 85 kg
Caps: 23
Goals: 12
The striker has been performing superbly for Tottenham Hotspur for several seasons now, and the time has come for him to make a real splash in an England shirt. The supreme goalscorer, Kane has already served ample notice of his credentials since making his senior debut in 2015, but it is in Russia that the 24-year-old has the chance to truly flourish on the international stage. After the bitter experience of Euro 2016, where the Spurs ace failed to find the net, England's chances of making a World Cup impact will rocket if he can get himself amongst the goals. A target for a host of major European clubs, the marksman has improved other areas of his all-round game season upon season to become one of the world's most complete centre-forwards and what England had been looking for for years. A number nine who gives his country every reason to dream.